Gyu-Kaku Japanese BBQ Restaurant @ Publika
1:36:00 AM
I don't know why but once in a blue moon, I will suddenly feel like eating an eat all you can buffet, just like last weekend! I googled and found Gyu-Kaku was having a buffet promotion for Raya! Of course, I dragged bf to go with me together!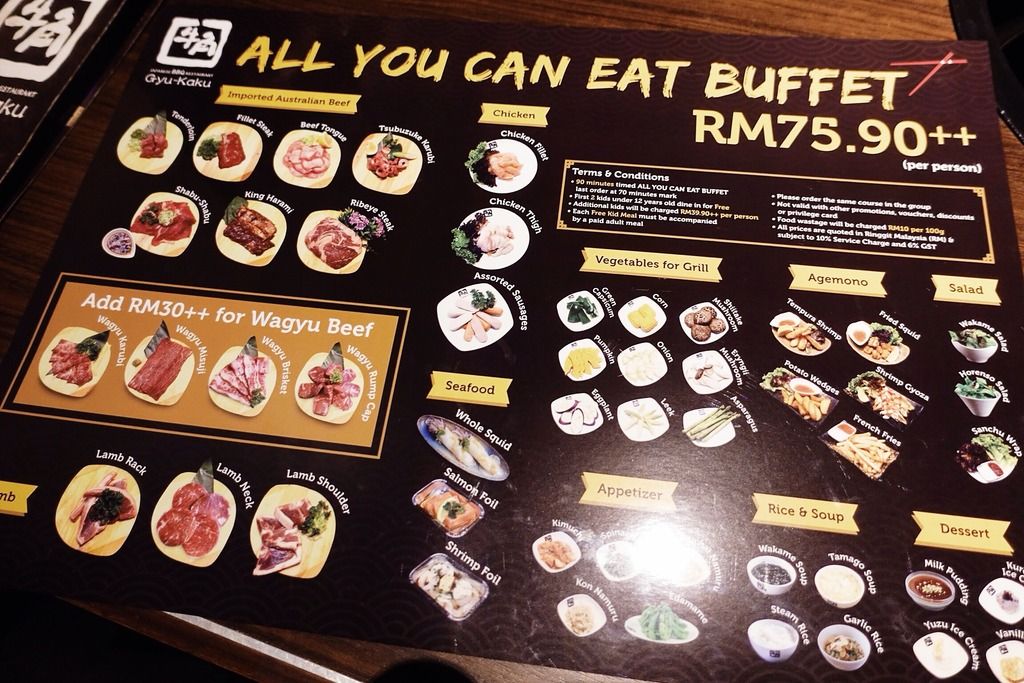 Only RM75.90+ for per person and if you top up another RM30+ you can get to eat Wagyu Beef for free!! Wagyu Beef isn't cheap yo and it is eat all you can!!! Without hesitation, we were like I want to go for the Wagyu Beef one! HAHAHA! We went to the branch in Publika but the promotion is obviously over now since it's for Raya. Don't be sad, good news is that All You Can Eat Buffet is still available and it's in Tropicana City Mall now!
Not only beef but there were a total of 50 dishes to choose from. However, your dining time are limited to 90 minutes (last order in 70 minutes) which is pretty enough for both of us!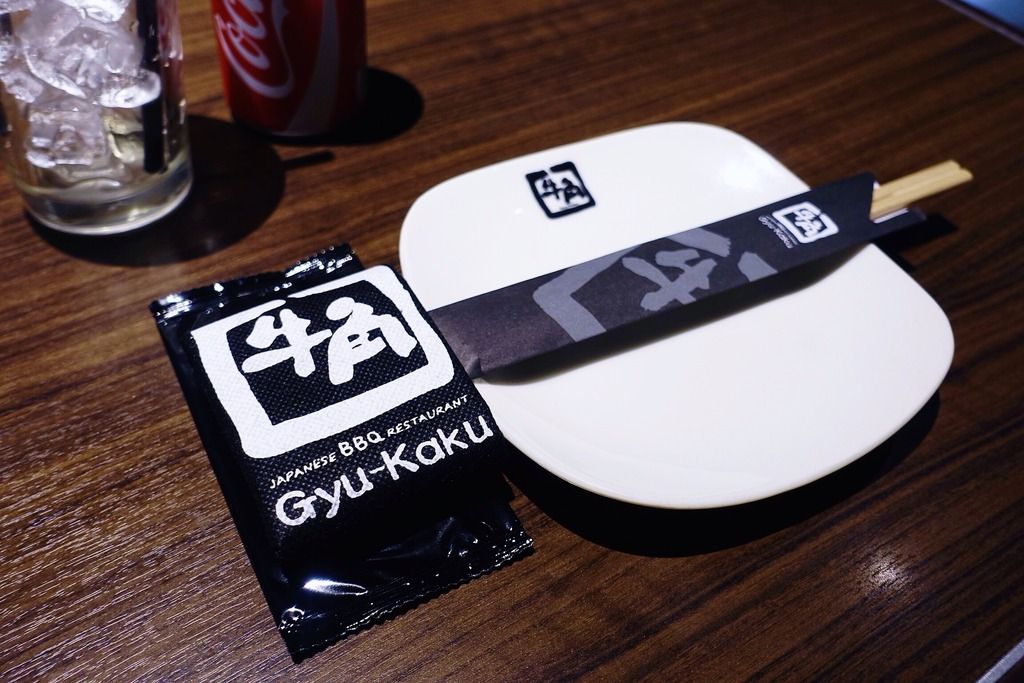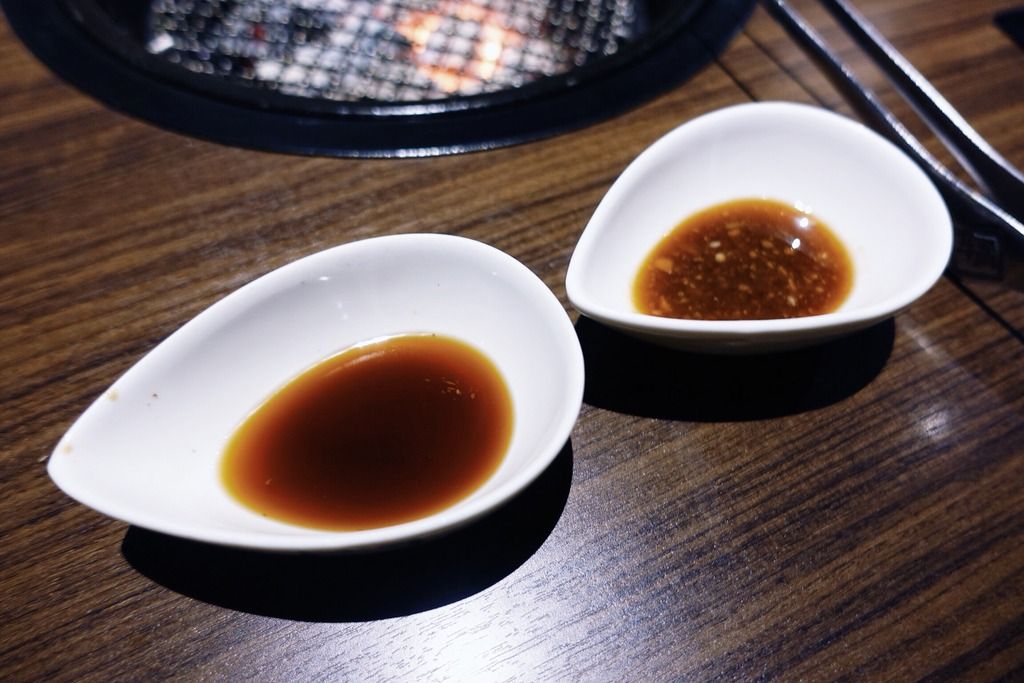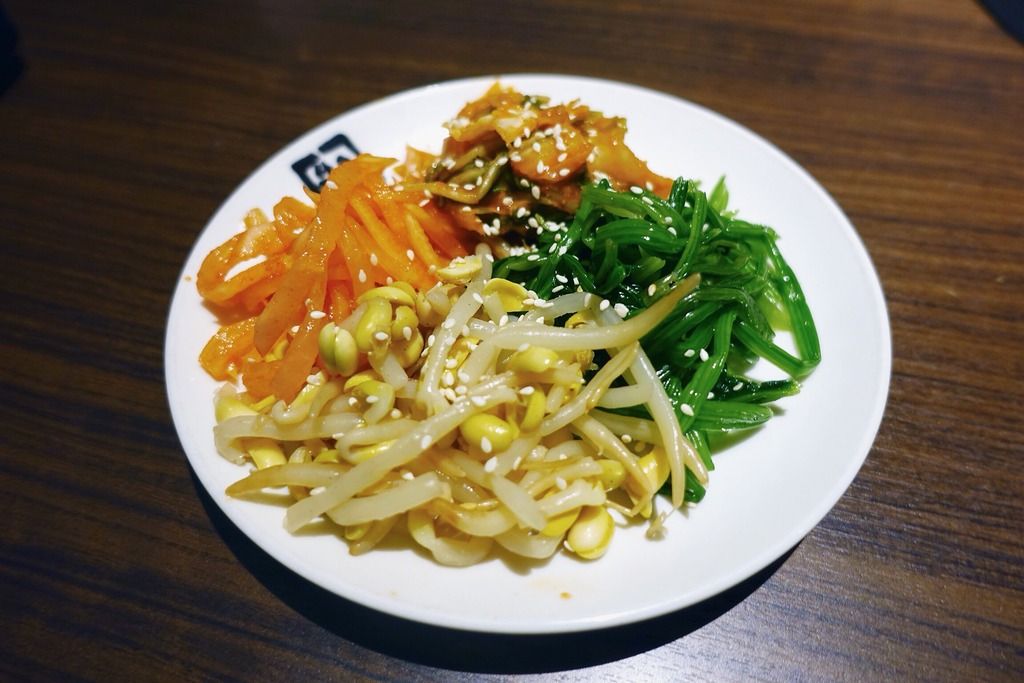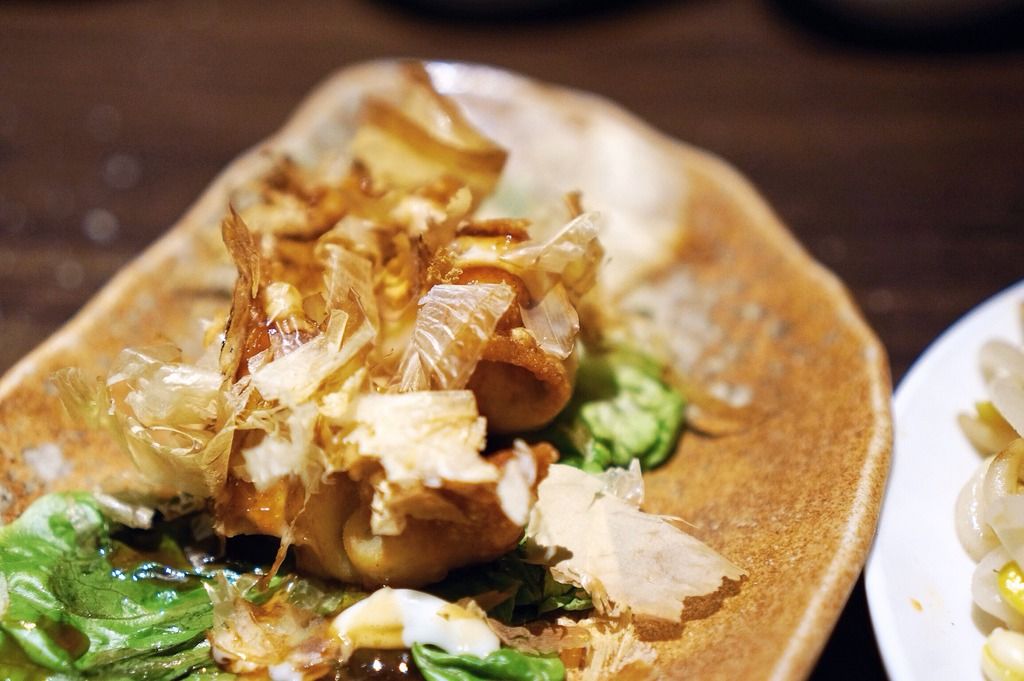 This Shrimp Gyoza was super nice! Bf ate 3 plate of them wtf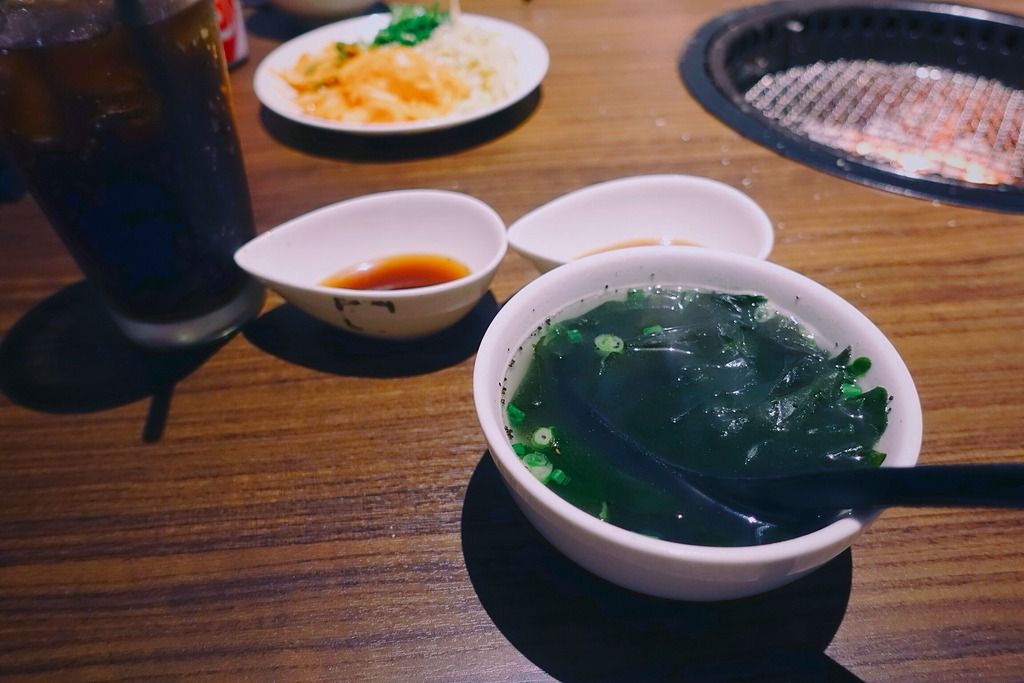 I had Wakame Soup while Bf go for Tamago Soup! I think mine is nicer thou :P
Today's spot light!!! My favourite one would be Shabu-Shabu and Wagyu Karubi & Misuji! Super tender and juicy!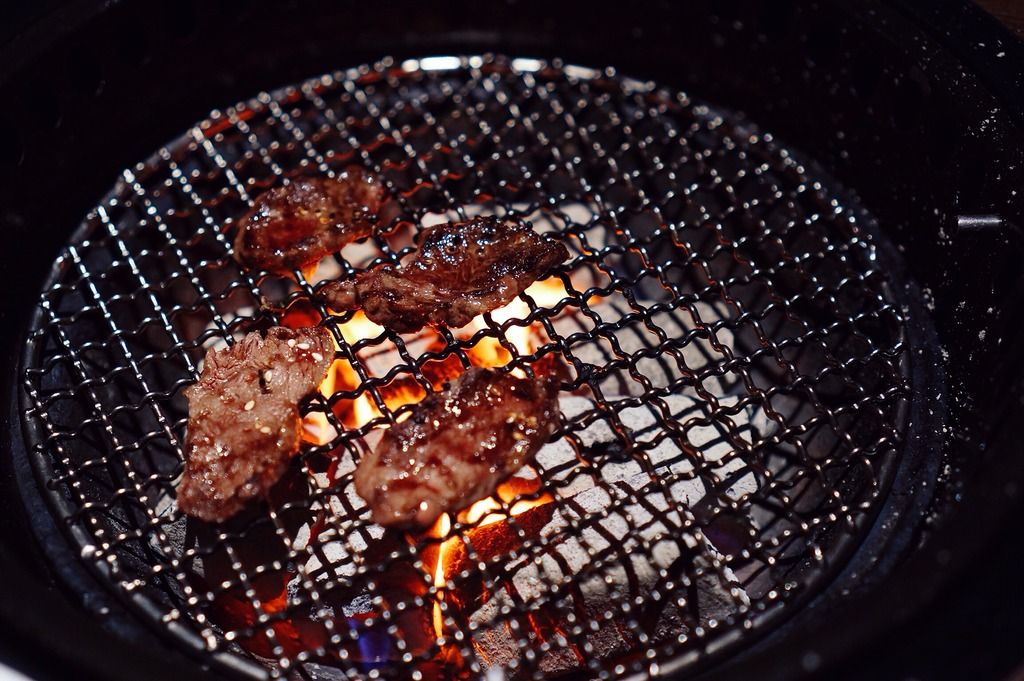 Tshh Tshh!!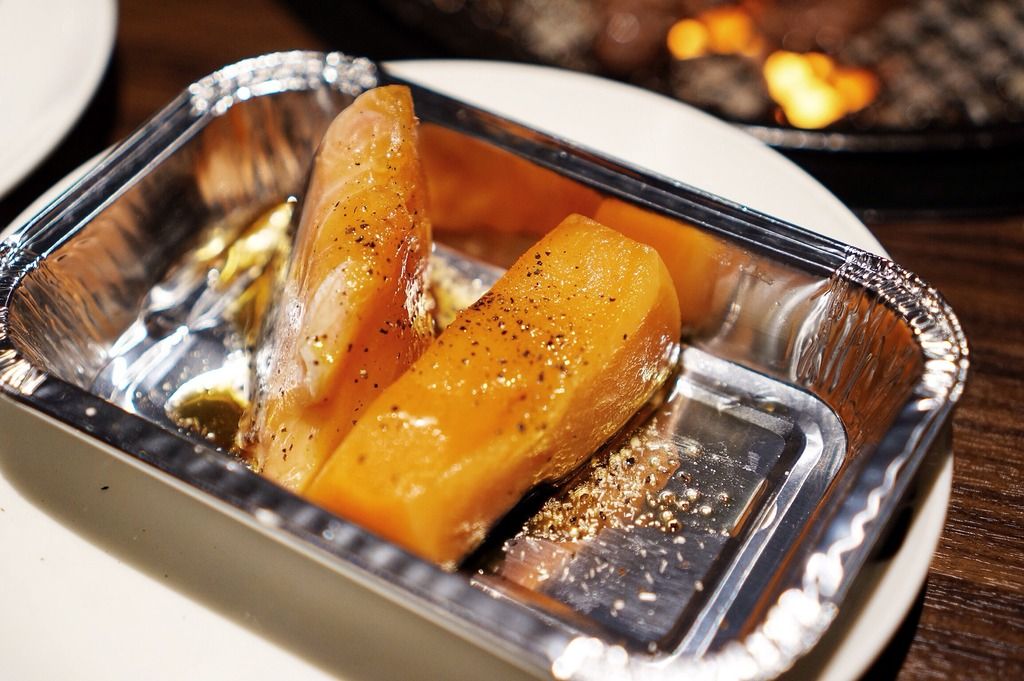 Salmon Foil!
I don't really like this, the Shrimp Foil is too buttery and salty with the sauce when you cook it.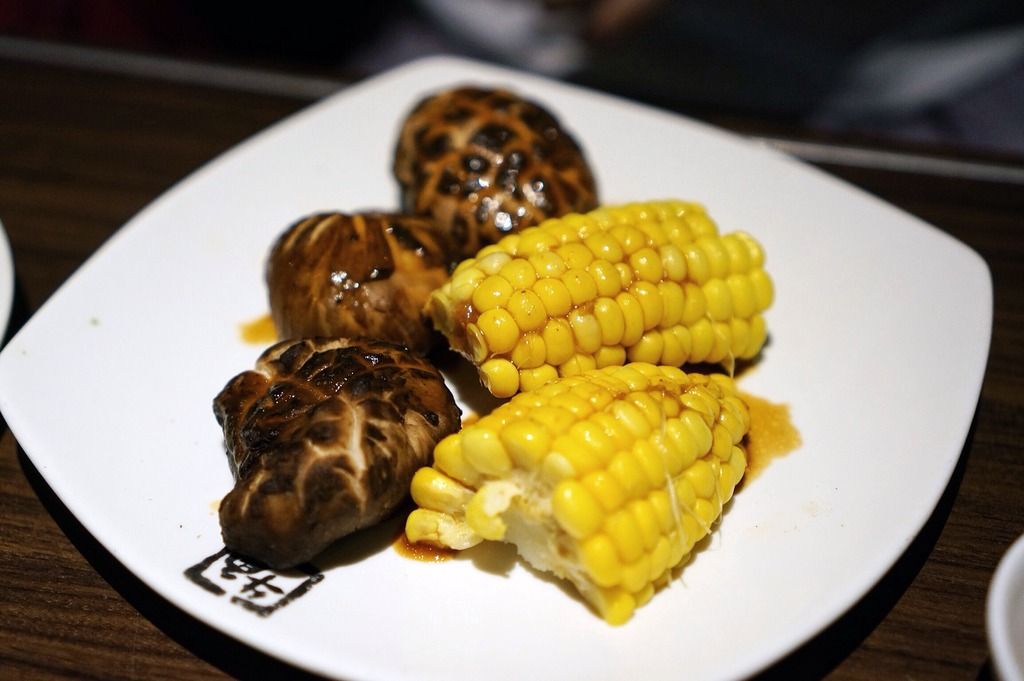 Mushroom and Sweet Corn! I don't know how I should grill the mushroom correctly because all of them ended up became really dry and bitter HAHAHA. Sweet Corn tasted really good as usual!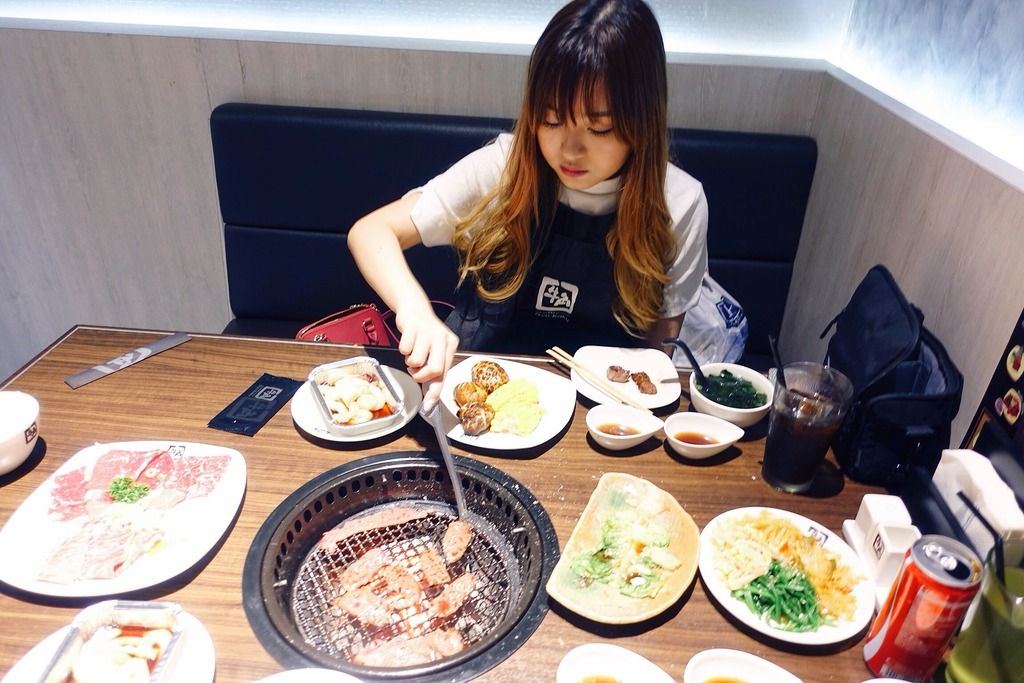 Happy girl is happy to have Japanese BBQ lollll
We also had ice-cream as dessert!
Overall, I'm very satisfied with my meal! Their services were really great and the food were good too! Very fresh and have alot of choices! Somemore it's an eat all you can buffet which is super worth! I think you shouldn't missed such a great deal!


Gyu-Kaku Japanese BBQ Restaurant Malaysia
Publika, Solaris Dutamas,
Block D3-Level G3-Unit 3,
Jalan Dutamas 1, Kuala Lumpur.
Contact: 03 – 6211 5446
Tropicana City Mall,
Lot G-36, Ground Floor,
No.3, Jalan SS20/27,
47400 Petaling Jaya, Selangor.
Contact: 03 – 7725 6796
Facebook:
https://www.facebook.com/GyuKakuMalaysia
XOXO.
Save
Save
Save
Save
Save
Save
Save
Save
Save
Save
Save
Save
Save
Save
Save
Save