It's 29th June again!
10:11:00 PM
I have no idea why my time just passes so fast, is someone stealing it??!! Today is my birthday, again. It feels like I just blogged about my birthday last year! Totally have no plan for this year's birthday because I'm old wtf and it's on weekday. At first, Bf planned to bring me to a fancy birthday dinner but I rejected him. Birthday is just another usual day for me, the only difference is that many people are wishing me Happy Birthday on this particular day HAHA.
I want him to do more savings rather than bringing me out for a dinner. I ask him if he can cook me a dinner at home, and yes he's cooking outside now while locking me in the room. He didn't want me to know what he's cooking and this is the reason why I'm typing here now loll. Hope I won't get food poisoning on my birthday HAHAHA!!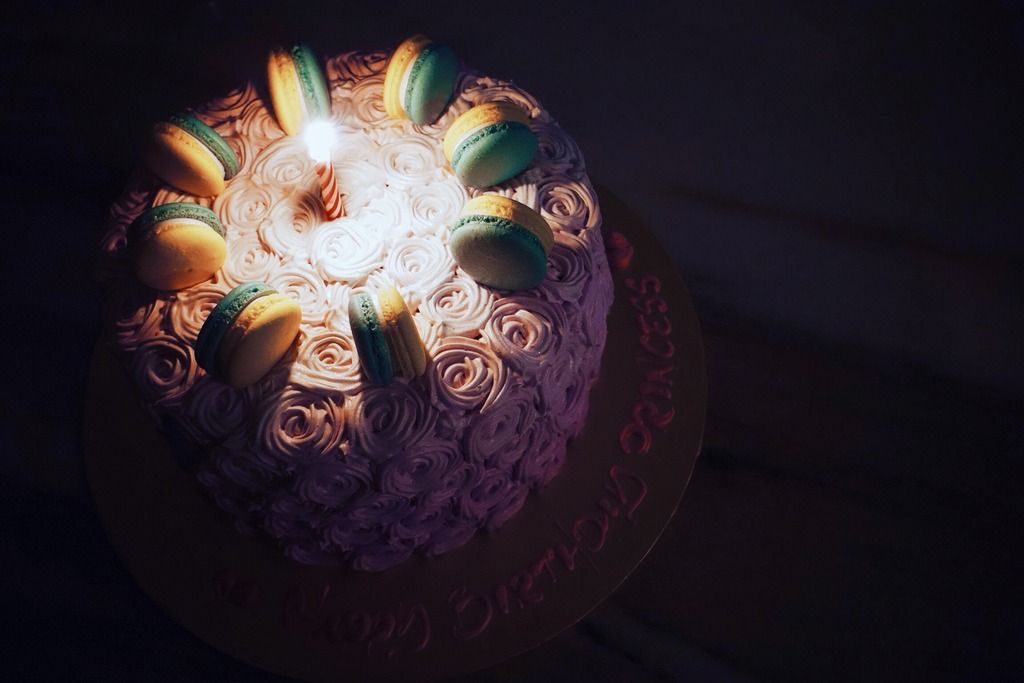 Went back to my hometown last weekend to celebrate my birthday with my family. Not really an early celebration la but my mum wanna eat cake and it's near to my birthday so I bought myself a cake wtf HAHAHA. Yea, I ordered and paid the cake myself HAHA!
Dad gave me an angpao as my birthday gift. Ask him not to give me but he insisted because he did gave one to my sis on her birthday lolll. My dad has been nudging me and asking me to get married since last year wtf. He even wrote it on the angpao! So desperate ah dad HAHAHA! I'm not ready yet thou :P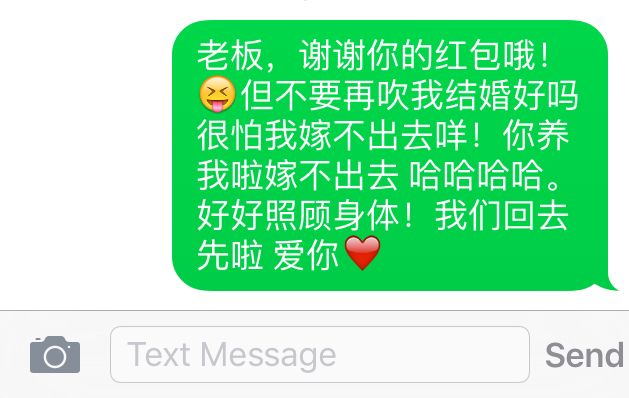 I leave him a msg because when I saw the angpao he was already asleep. Always jokingly called him as boss as he's the one who pay for most of the thing HAHA! I asked him to take care of me forever if I'm not married in the future. He read the msg but he ignored me wtf.
Oh wait! Dinner is ready! I shall continue later :P

......
I'm back! Woohoo! So damn full omg! Bf prepared a lot of food for me. He only cook for me but not for himself because it might take a longer time to prepare two dishes. He don't me to be starve and for the food to be cold. He only ate what I left for him. So pity horr LOL!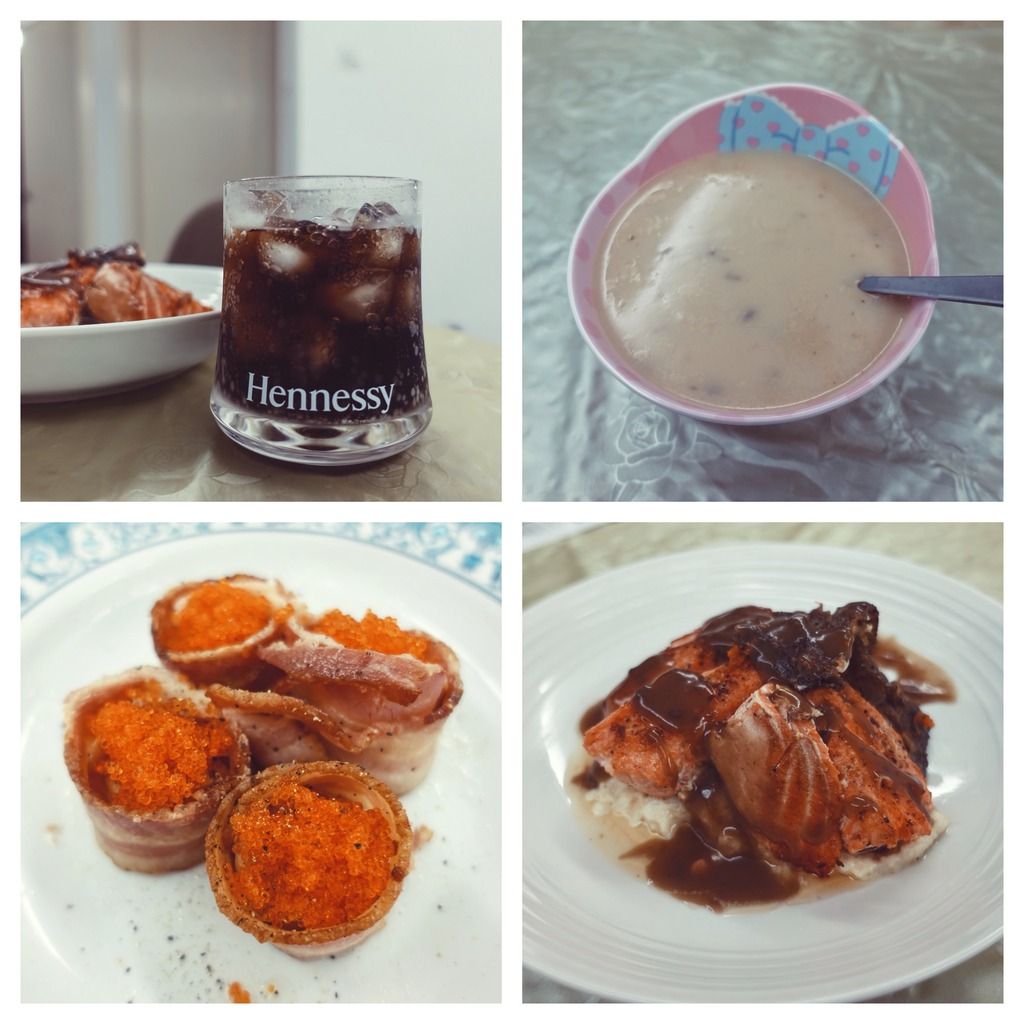 So let's see what I had for my wonderful dinner just now!
I got my favourite ... Coke as my drink! Not Hennessy HAHA! Bacon rolled with Tobiko and Scallop as appetizer, Mushroom Soup as starter. I love Bacon Roll the most! Scallop are super juicy!
Main course was Pan Grilled Salmon with Mash Potato! Not kidding, the mash potato tasted heavenly good!
Everything was prepared by bf alone. He's the best bf ever. Eventhough he's super tired but still, he's willing to cook for me after back from work and it's not only one dish! He didn't want me to snap photos of the food because he said they look ugly but who cares! I wanted write it down so I can read it in the future! It's all our good sweet memory :D
Lastly, Thank you everyone for the birthday wishes! I might not be able to reply every message but I will read all of them! Thank you and love ya! ♡
XOXO.