June's | SuperbaoerLookBook #5
1:28:00 AM
It's already at the end of July and I just started blogging about my fashion diary for the month of June :| Time passes real fast, gosh. Anyway, I'm gonna write a quick & short update on my fashion diary for the previous month.. hehe.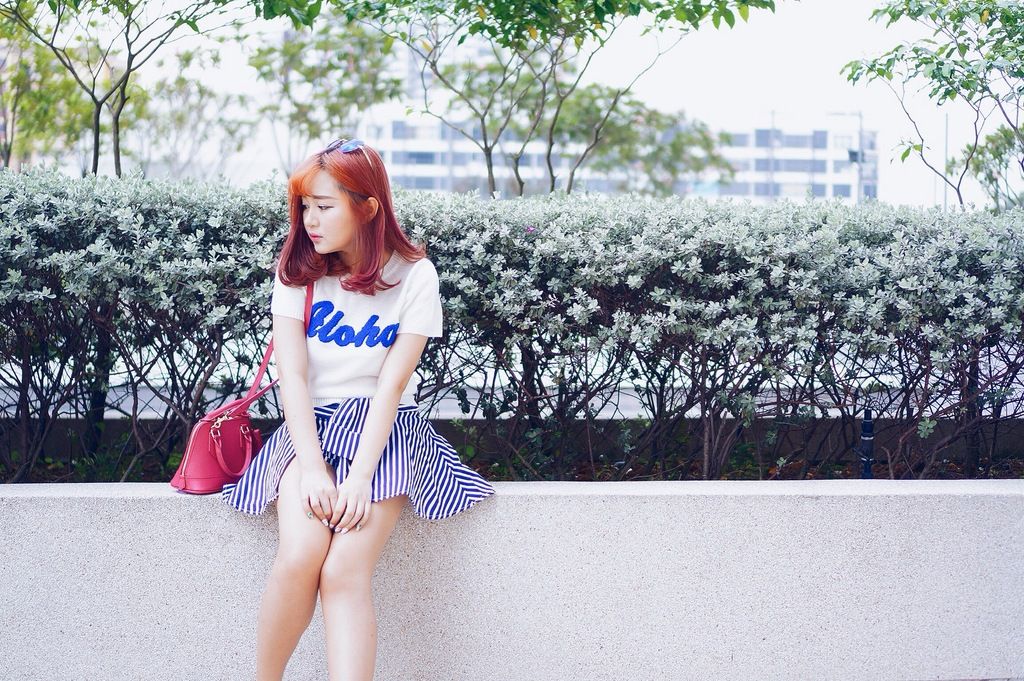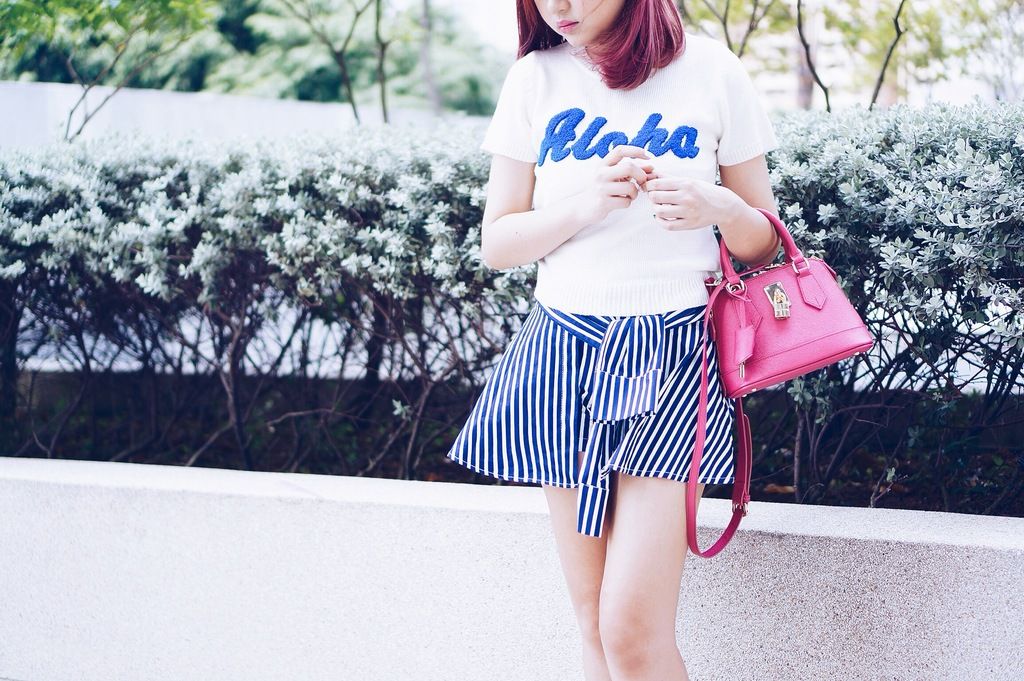 Outfit details
Aloha Top - Forever 21
Tied Up Stripped Skirt - Zalora
Pink Bag - Samantha Thavasa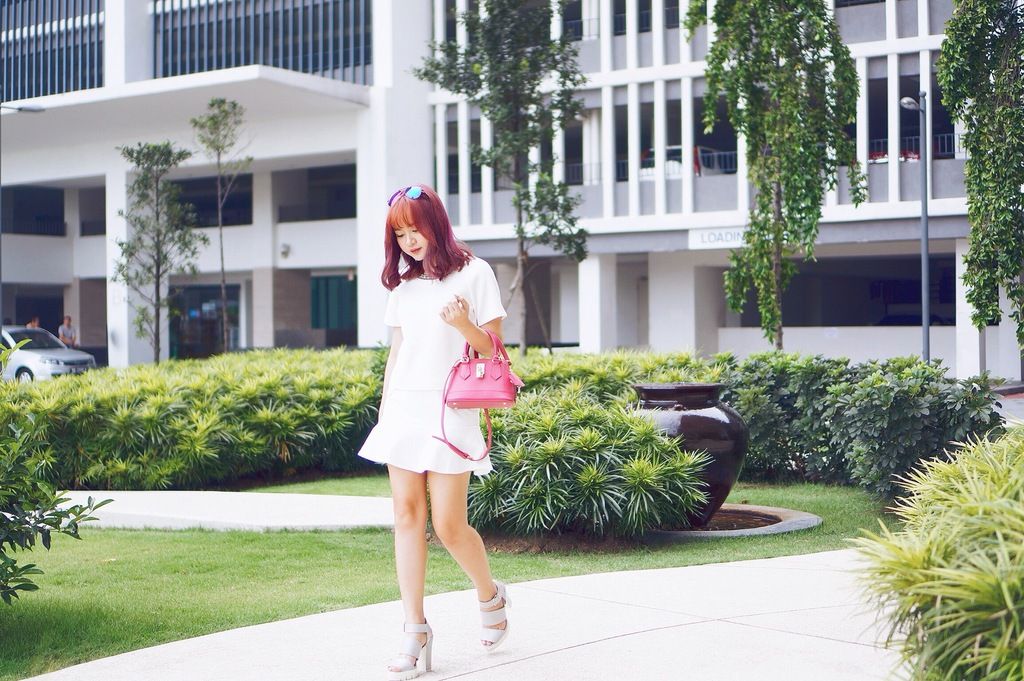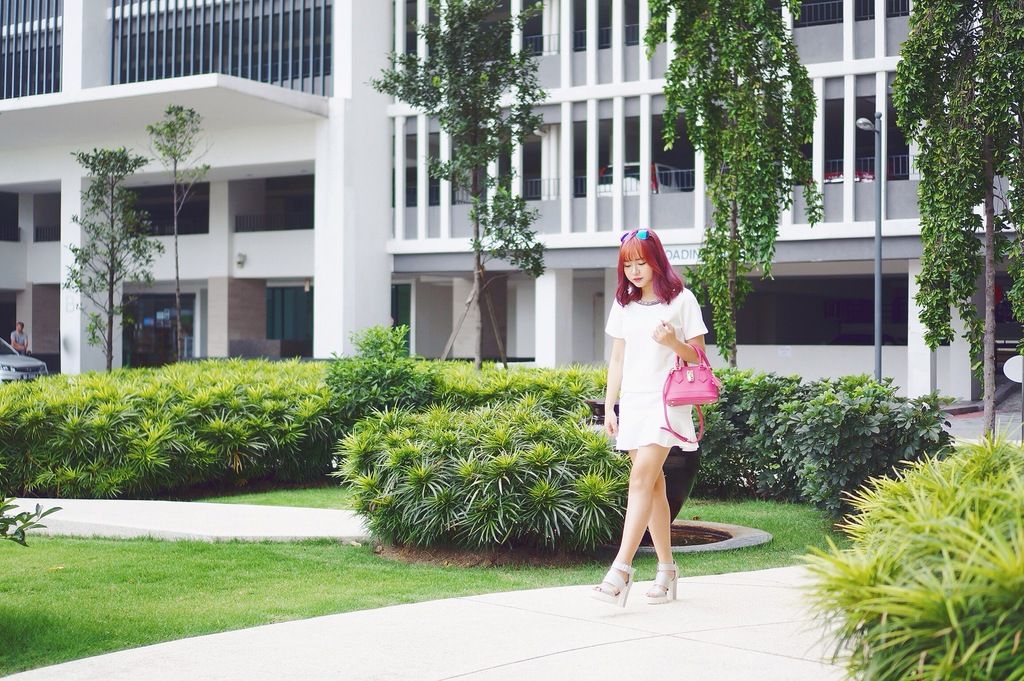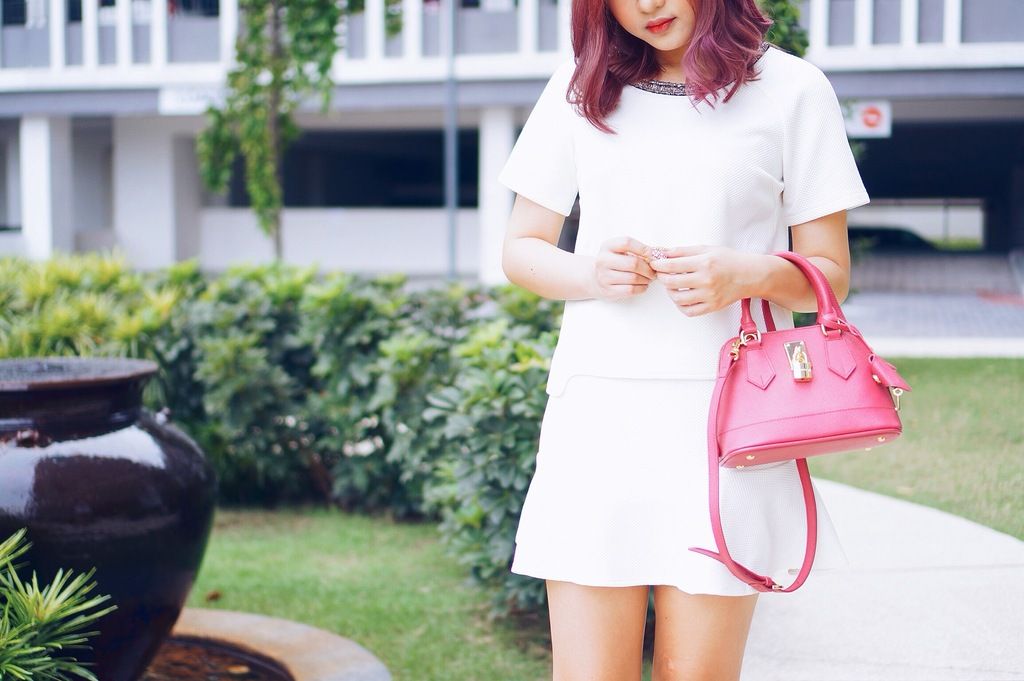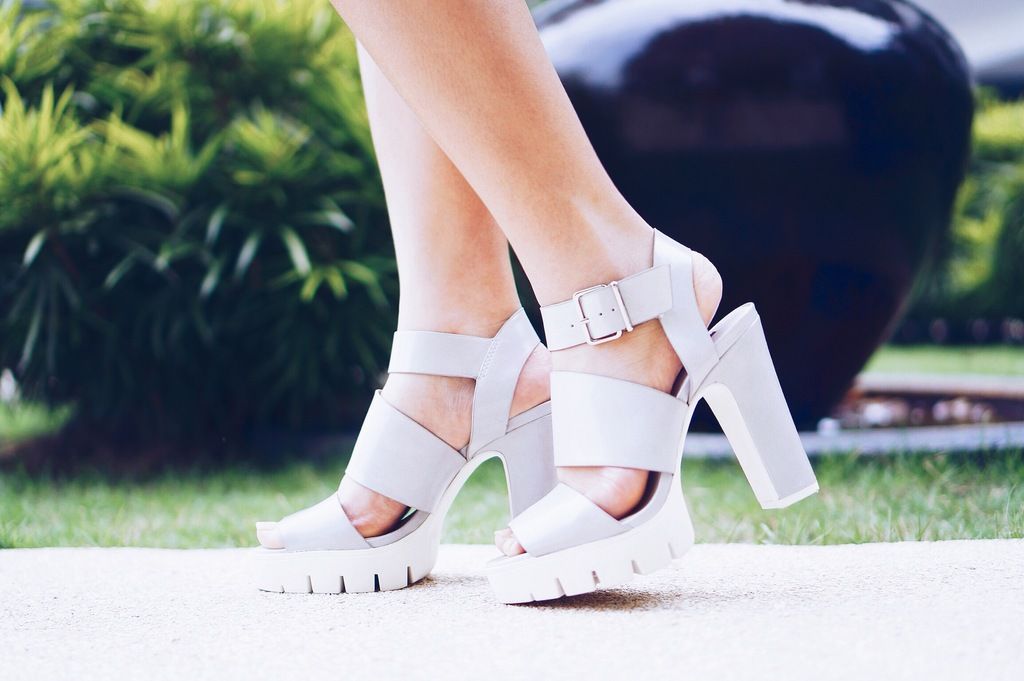 Outfit details
White Top Skirt Set - Zalora
Grey Heels - Forever 21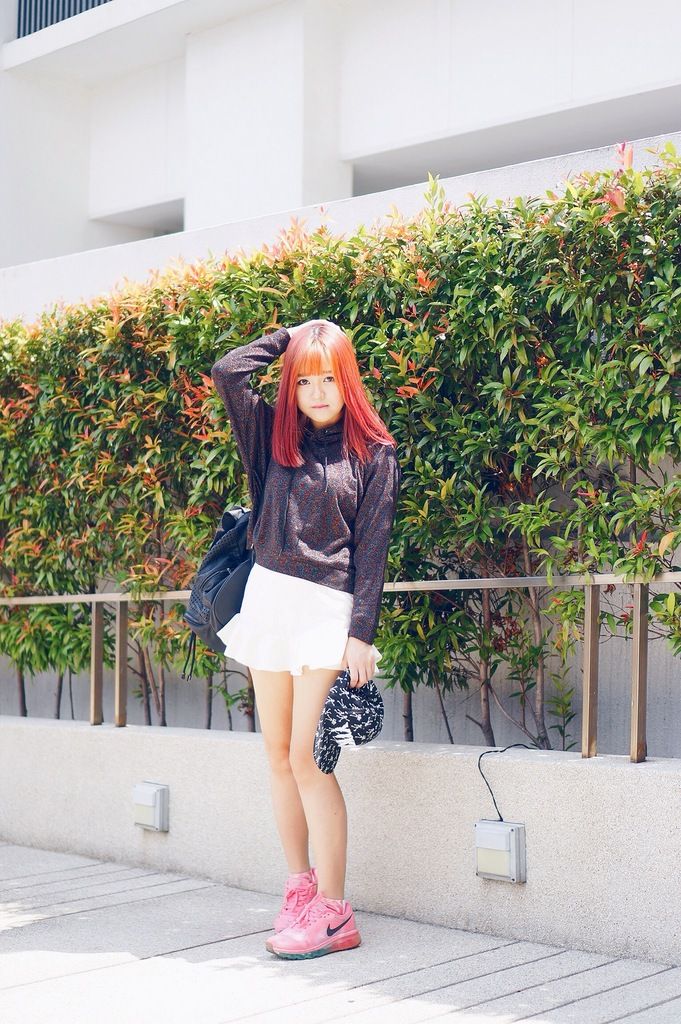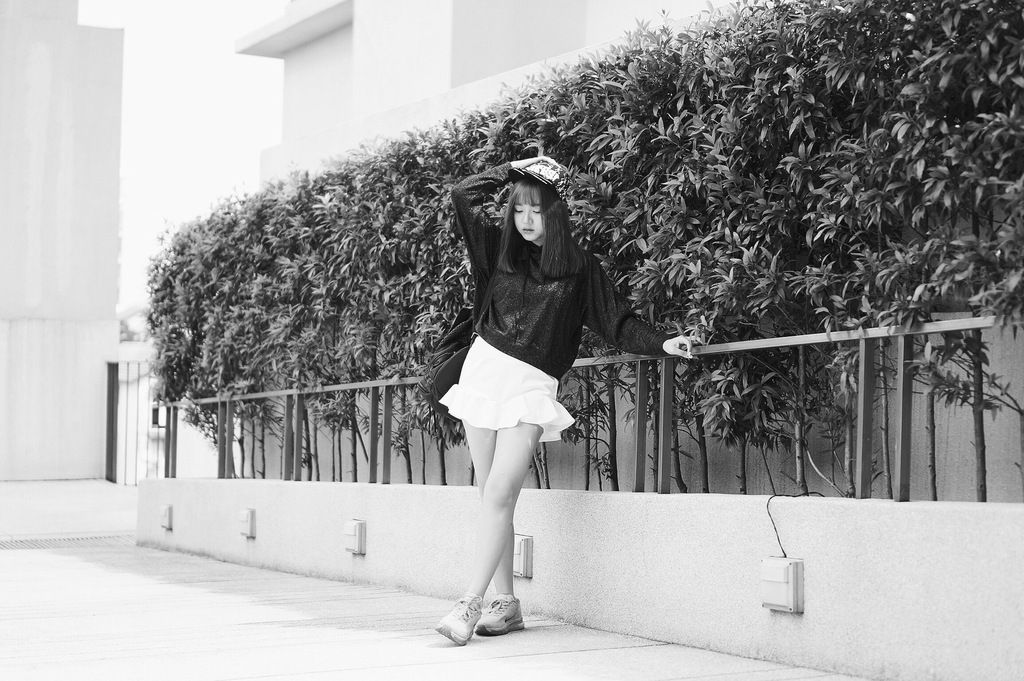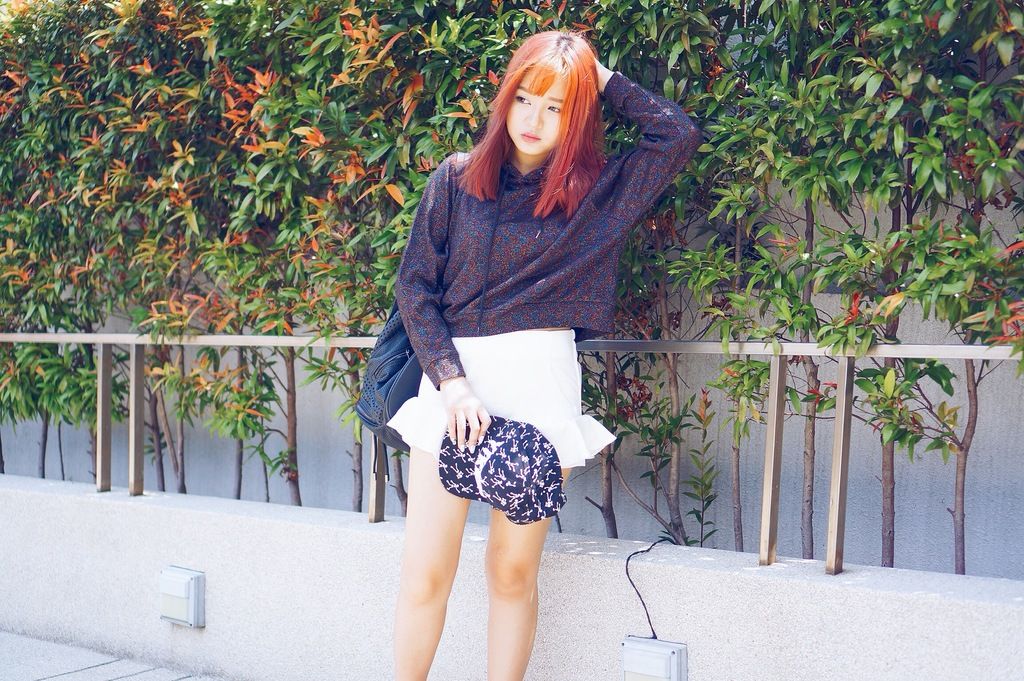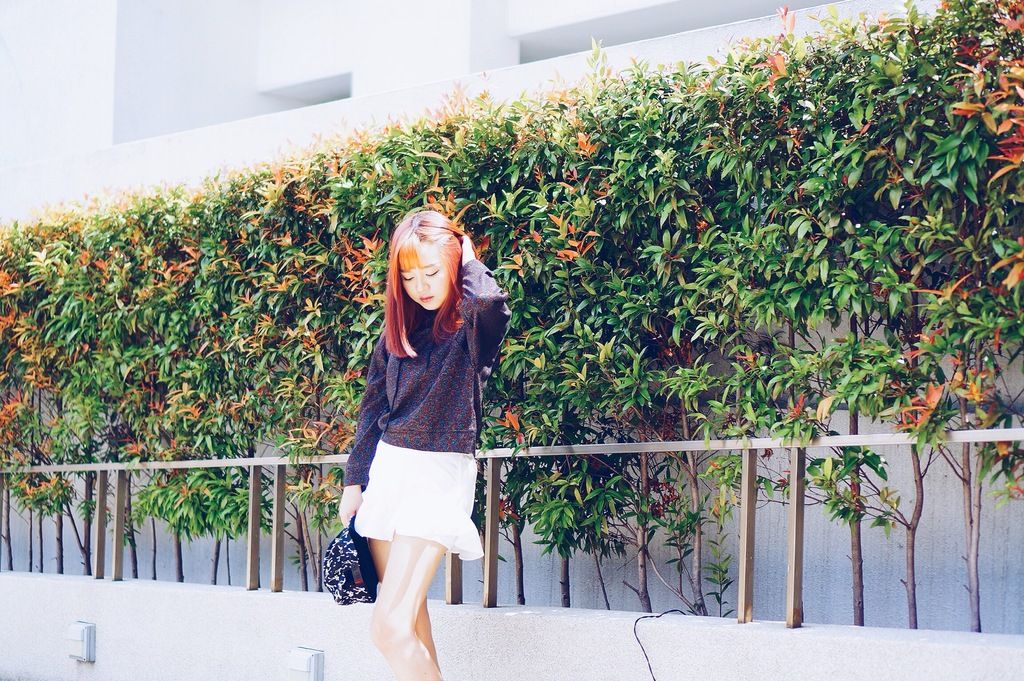 Outfit Details
Glitter Sweatshirt - Monki
White Skort - Bkk
Glow In The Dark Skeleton Snapback - H&M
Backpack - Topshop
Sneakers - Nike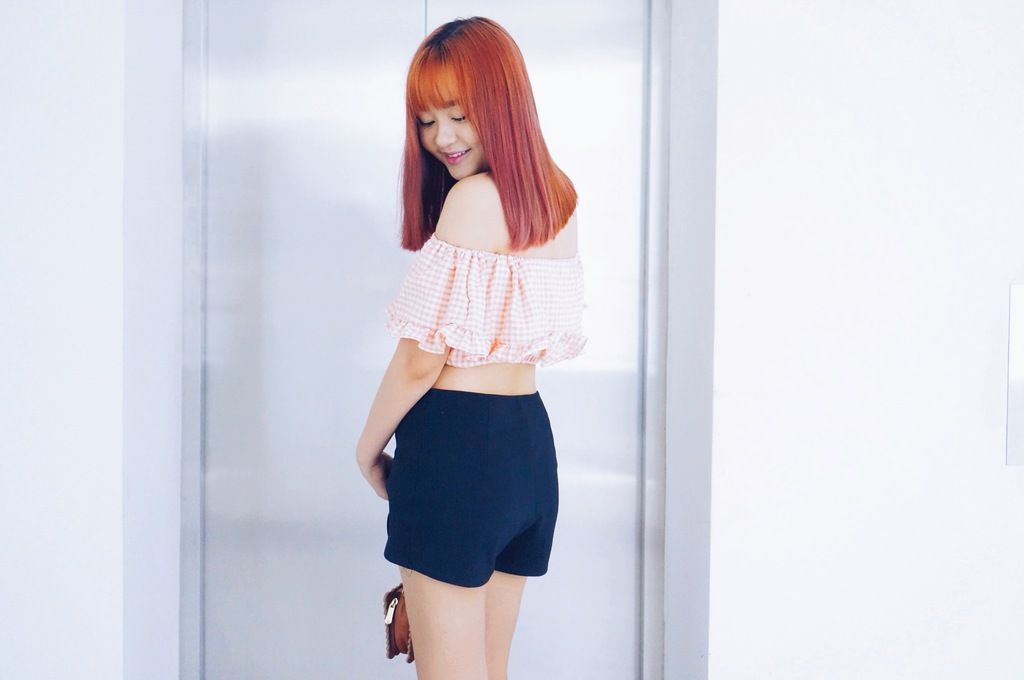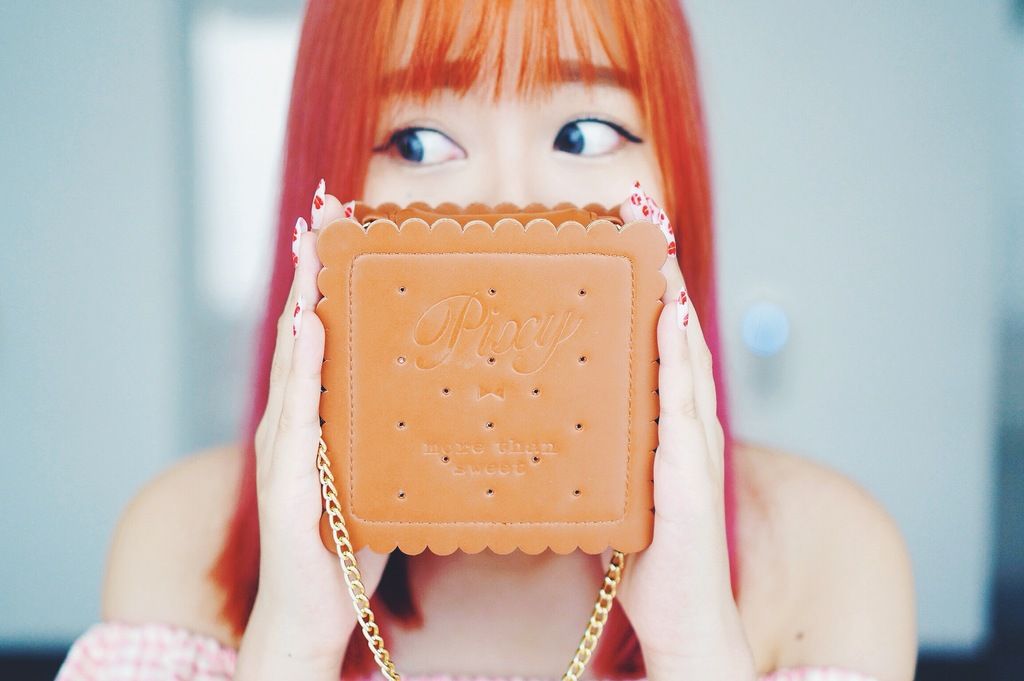 Outfit Details
Off Shoulder Top in Pink - Bkk
Shorts - Pure Hype
Cookie Bag - Pixy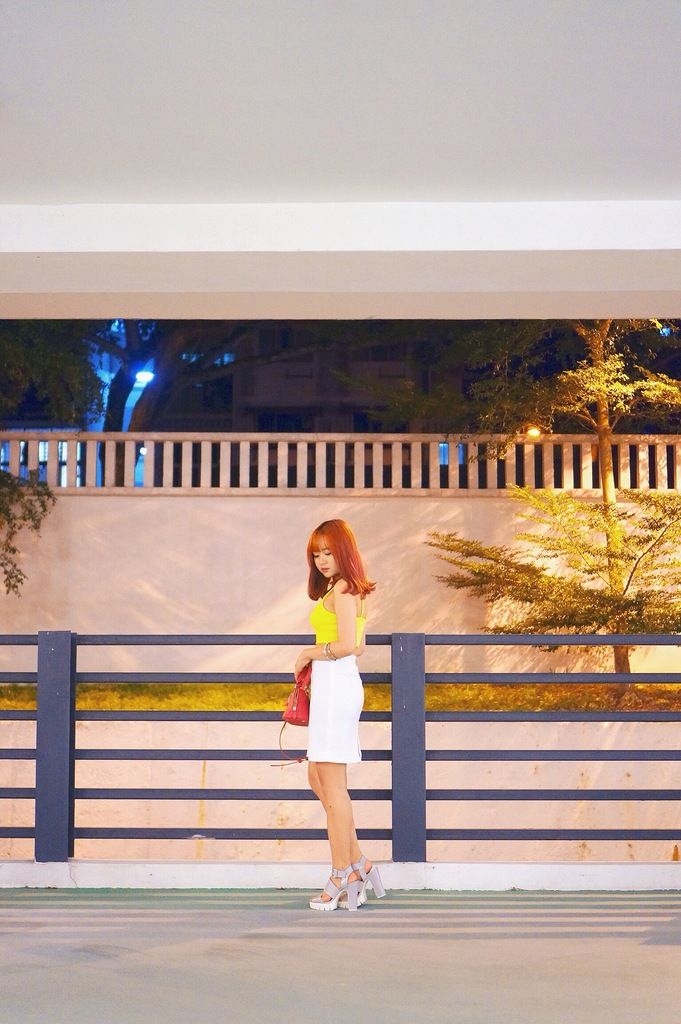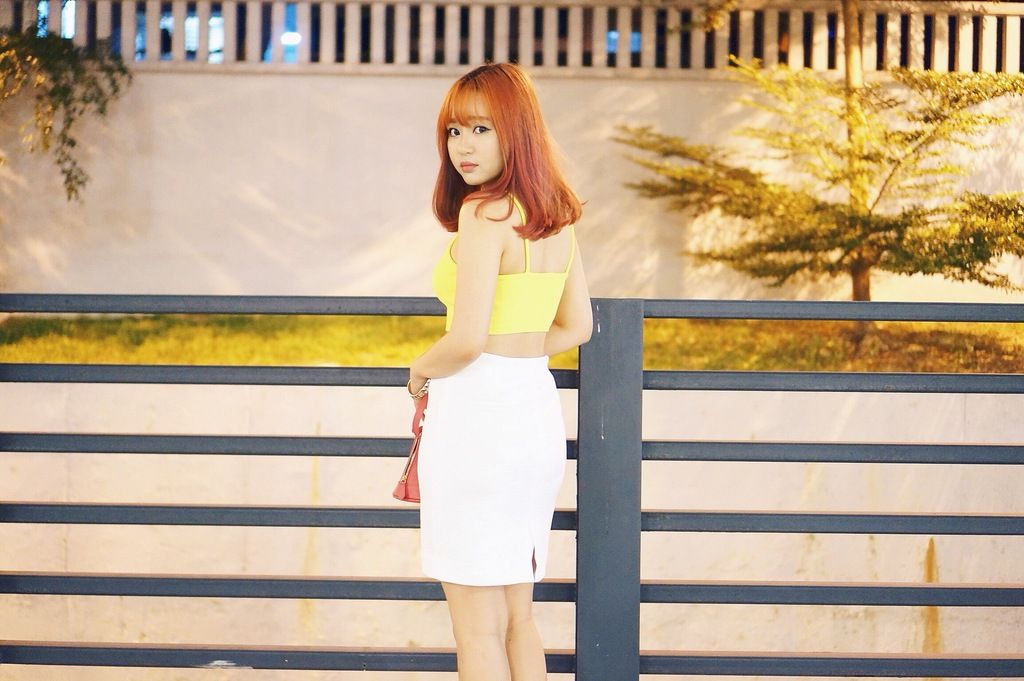 Outfit Details
Yellow Crop Top - Topshop
White Pencil Skirt - Uniqlo
Bangles - Topshop
Thanks for reading, loves! ♡
XOXO.