Feb Picks | 2016
7:33:00 PM
Last week was a hectic week for me because of my job. Totally got no time to update my blog but I feel so empty now after settling all of my job, it feels like I'm too free. How good if I got money and I can go for a short escape HAHA.
Anyway, gonna share some of my favourite product with you guys today hehe.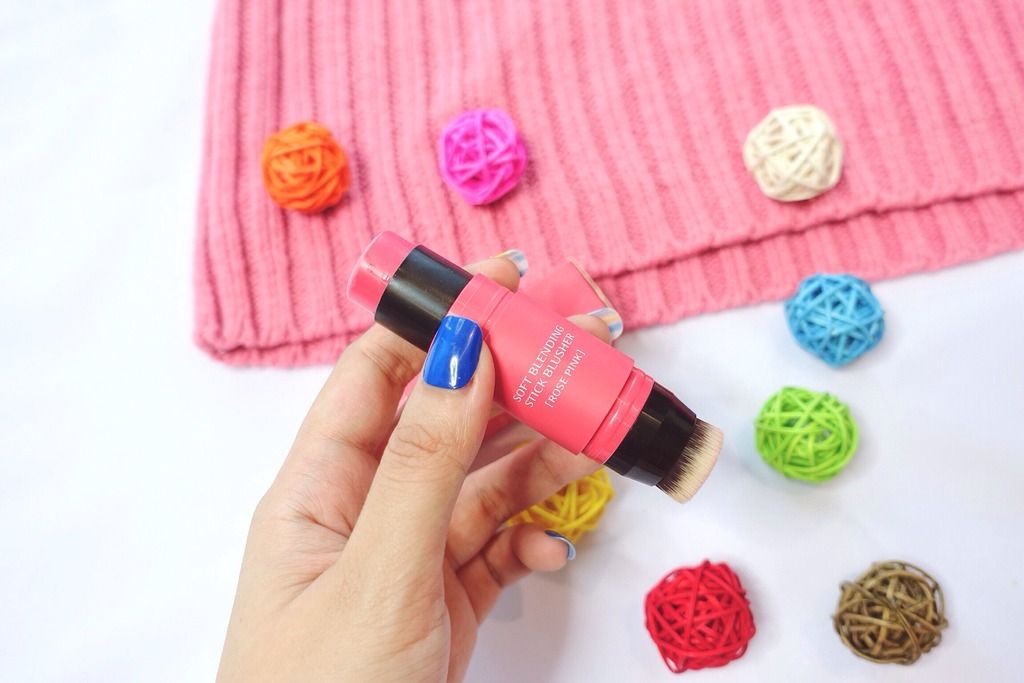 Soft Blending Stick Blusher (Rose Pink) by Missha.
Got it from Taiwan but I guess you can get it in Malaysia too, from those online beauty store. It comes with the brusher and also a brush. The brush is quite soft but I mostly blend the brusher using my finger
(too lazy lol)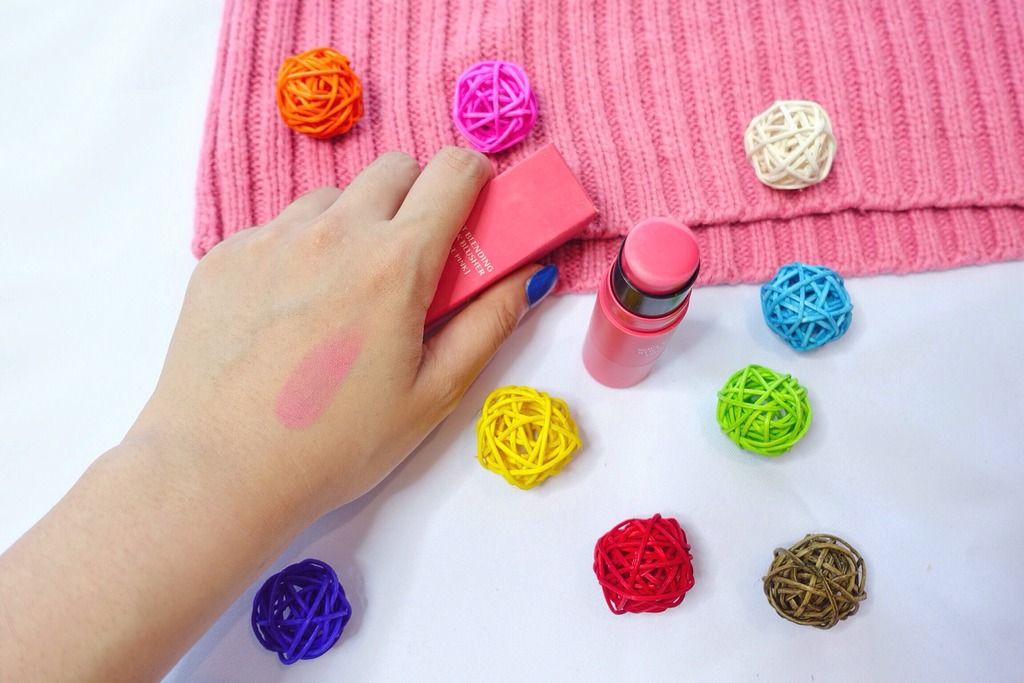 The color on my hand was before I blend them so you can see the color is pretty lovely! It's very easy to blend, also the price is reasonable! I realise that, brusher that is in stick or cream form tend to last longer than the one that is powdery!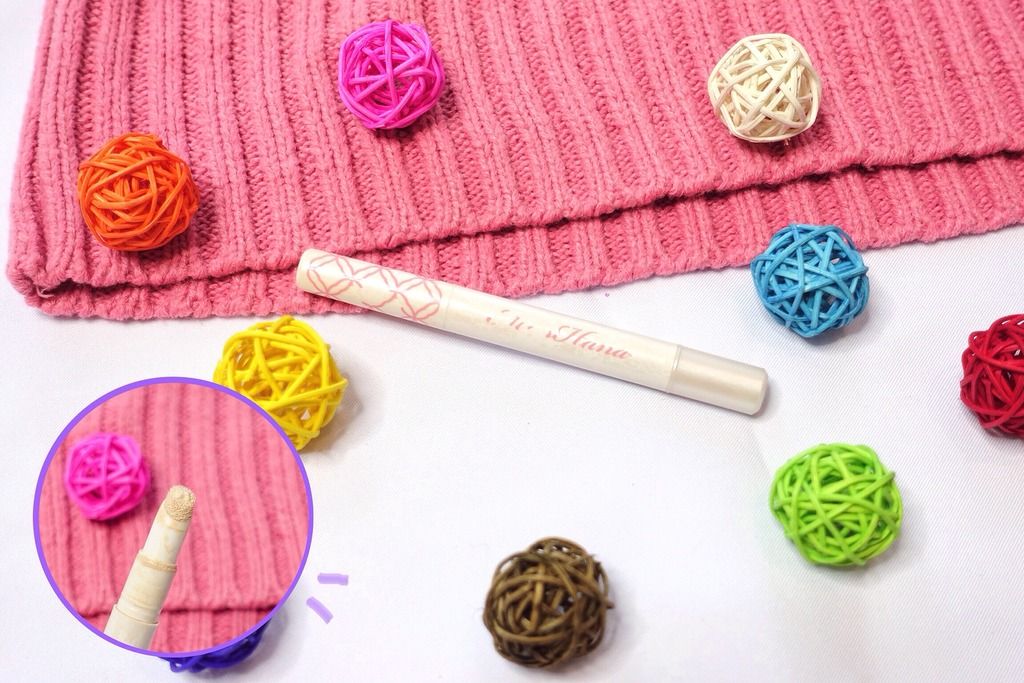 Magnetic Illuminator by Miss Hana. There's only 2 choices of shade and I go for #白皙光 which I think it is too fair to match with my skin tone. However, the another shade was too dark for me too wtf. Anyway, I apply it to conceal my dark eyes circle before foundation so it won't be too bright. It couldn't really cover up my dark eyes circle :( I love the texture and it was okay to cover up pimples and to do highlighting.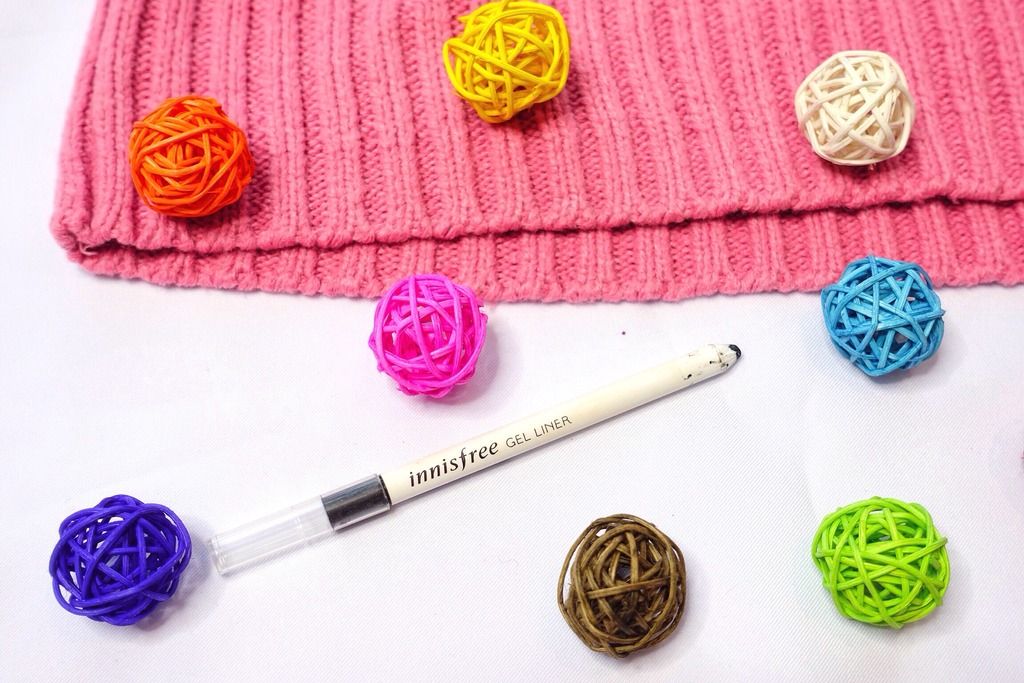 Got myself a Gel Liner from Innisfree because the price is reasonable and most of the review said it is very easy to use. Another thing that made me bought the liner was, they say it's hard to twist out the liner and I was super curious about it so yea, here it is!! HAHAHA. After using it, you know what I found out? The liner is suppose to be sharpen, of course you cannot twist it out la then wtf. And that's the reason why my liner looks so ugly cuz I just simply sharpen it for experiment HAHA!
So what I feel after using it is, it's very easy to draw! The color is pigmented and there's 10 color for you to choose! I go for black obviously. It is waterproof but it did smudge abit on me after half day of outing. If you have oily skin and like to draw eyeliner in your inner line like me, I wouldn't recommend it for you.
On the other hand, Heavy Rotation Perfect Liquid Eyeliner stayed for whole day long! But liquid eyeliner is rather more 'sharp' while gel liner create a more natural eyeliner. This liquid eyeliner works better on me thou!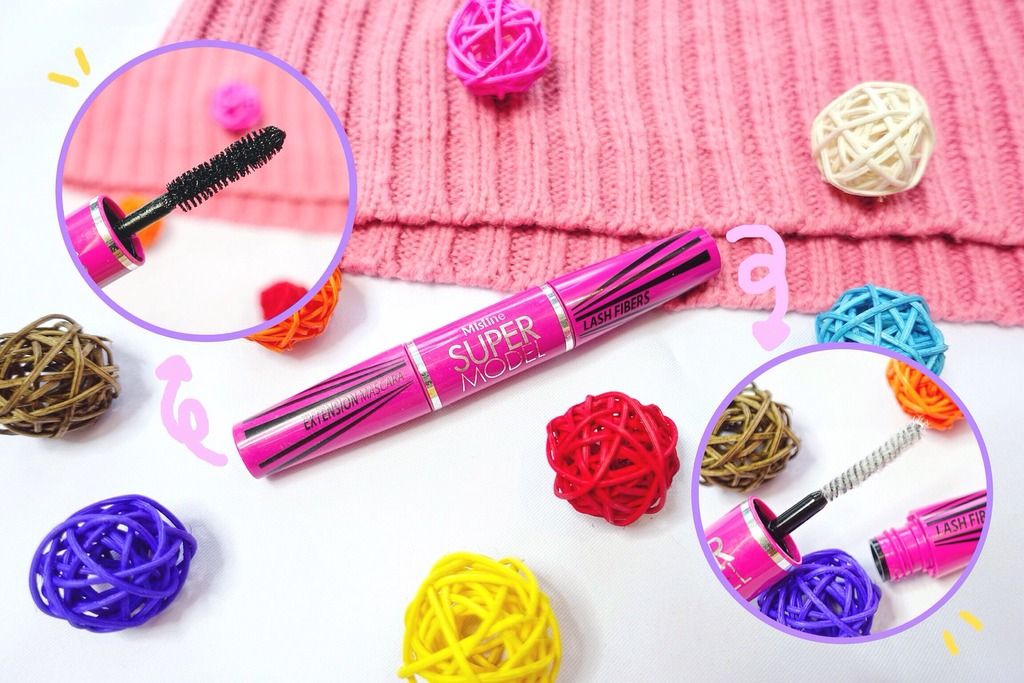 After the eyeliners, here comes the mascara! Finally get my hands on the Super Model Miracle Lash Mascara by Mistine. It comes with Lash Fibres and Extension Mascara itself. Didn't know it comes with fibres wand at first and I tot there was mould growing on my mascara when I first saw it wtf HAHA. Anyway, you are suppose to apply the extension mascara as base first and apply the lash fibres after, finally end it by using the extension mascara again! The result is pretty impressive. It did really makes my eyelashes look longer without 'cockroach leg'!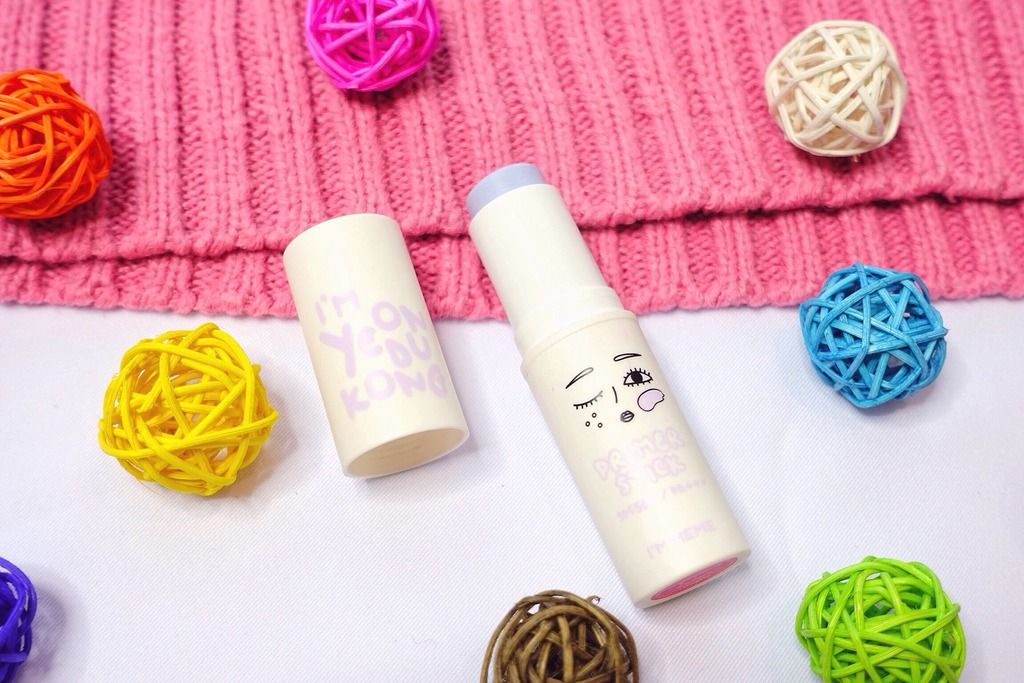 Yeondukong is one of my fav beauty YouTuber and this is
I'm Yeondukong Primer Stick #01 Tone Up Primer by Yeondukong X Memebox.
My first time trying a Primer that is in stick form. It helps to cover up pores but it is not suitable for dry skin, or else the end result of your makeup will look patchy. I didn't use it too often because my face had an allergy recently
(NOT from this Primer)
and if I really use it, this primer causes my make up to look more patchy :(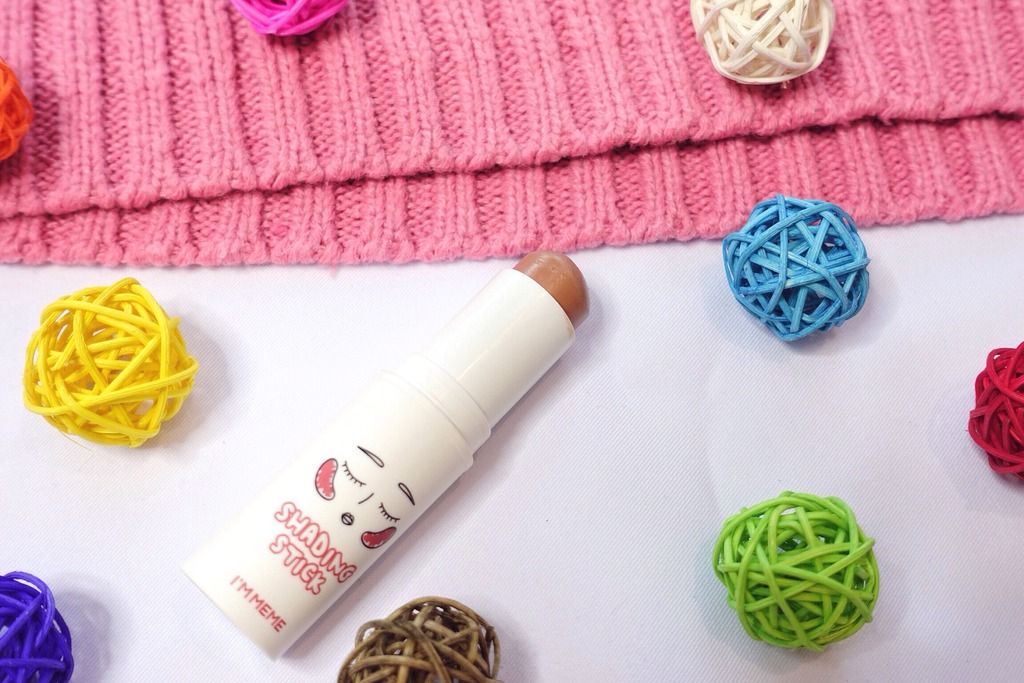 Easy Shading Stick #01 Contouring Brown by Yeondukong X Meme is my love now! I use it to contour my nose and my face. It's also in stick form but the texture is quite creamy so it won't turn out dry and it's very easy to blend.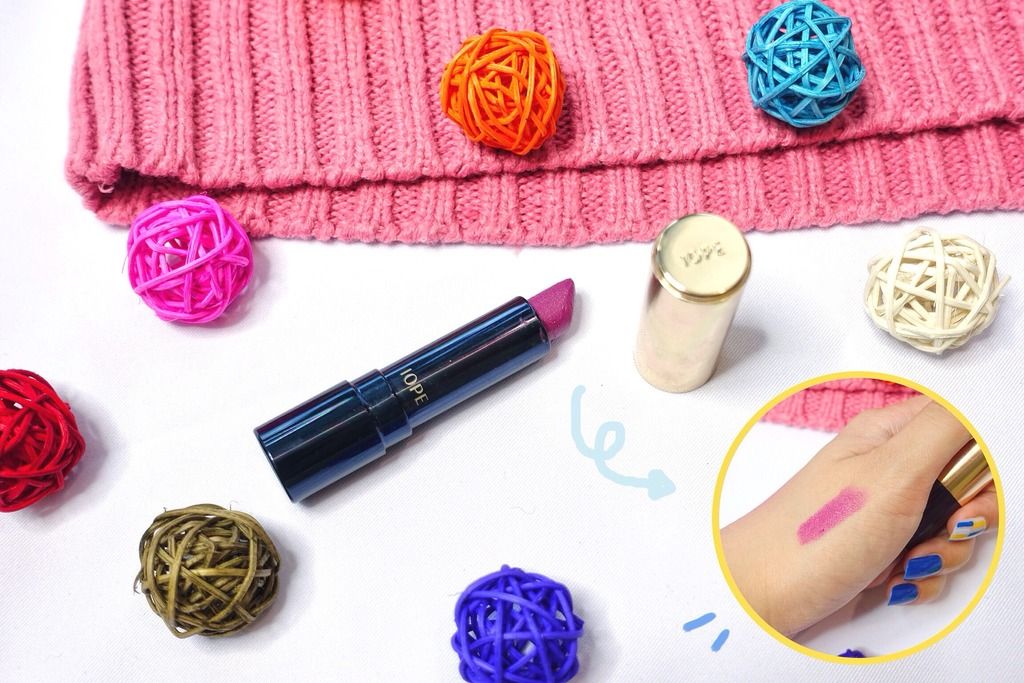 Still remember the drama "My Love from the Star"? IOPE Color Fit Lipstick was really popular during that time because the female lead in the drama used them! I got one for myself after watching the drama but I didn't love it so I put it aside for sometime. After sometime, I think it would be a waste if I only use it once because it isn't cheap lolll. So I took it out again and use it. Guess what,
I LOVE IT! I don't know how and why I will dislike it earlier but I'm totally in love with it now!
One of the biggest reason is that the color lasted super long! Up till now I can bet you can't find any other lipstick that last longer than this IOPE Lipstick! FYI, mine was #23 Violet Pink.
If you are a lazy one, just like me, get and use the
Disposable Puff
to do your make up, instead of brushes. I got mine from daiso
(only RM5.30)
and makeup guru Pony is also using the same
(or similar one)
too! These puff is very soft! You can use it to apply your foundation, concealer or even do your contouring! I'm using this to blend the shading stick from Meme too! I don't know but I personally think that make up will last longer and more thin if you apply them by using puff.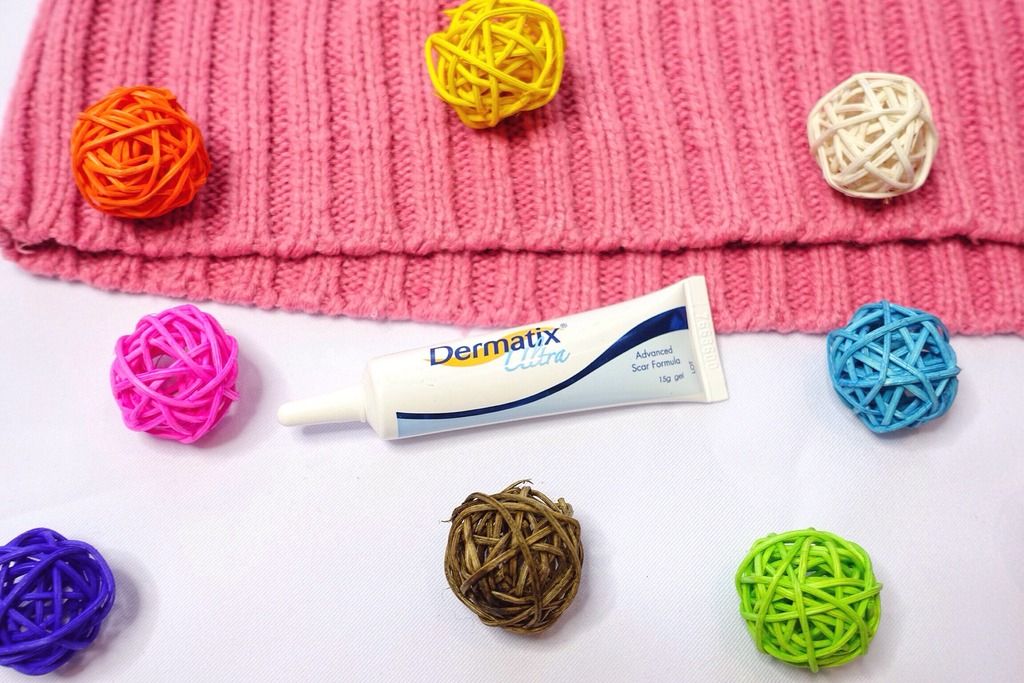 Did my surgery last December and it leaves me a huge and deep scar. I still feel a little bit painful now wtf. It's at one of my leg and super noticeable so I consulted my doctor and he gave me this. Dermatix Ultra Advanced Scar Formula. Not sure if it's an illusion, I think my scar looks lighter now but of course it's not completely disappear la. For better result, you have to keep on applying it for a long period of time. Sometimes I did apply some on my pimple's scars too lolololll.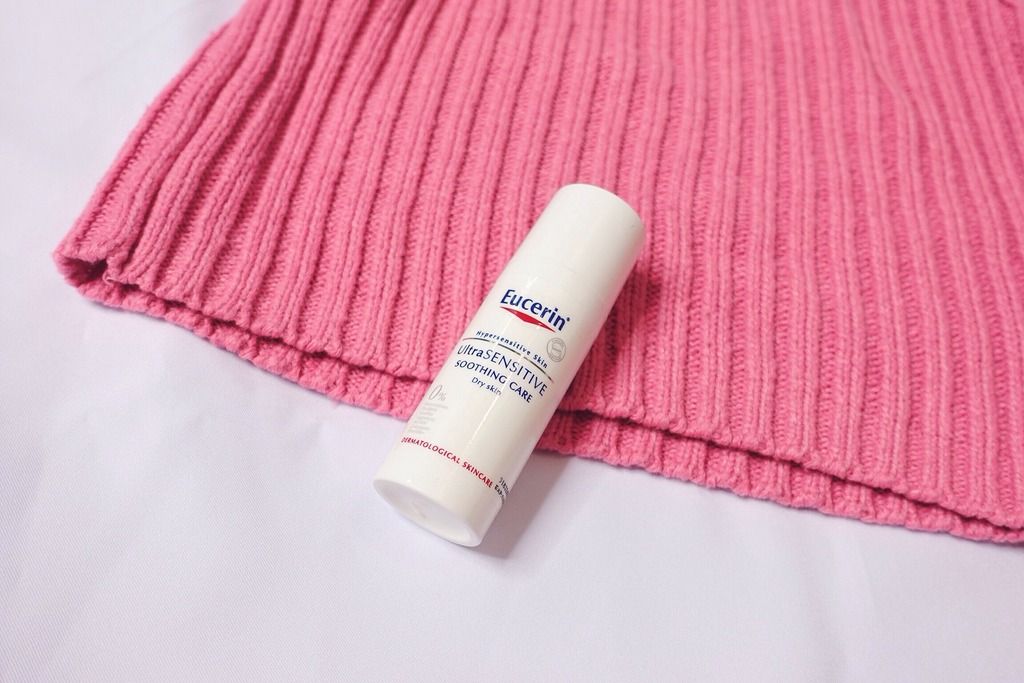 My face was having a serious allergic problem a while ago. All thanks to the stupid facial mask :( My face was super itchy and full of rashes. Bought this Ultra Sensitive Soothing Care by Eucerin for a try. It's a Day and/or night cream for instant skin comfort and relief from hypersensitivity! The result was surprisingly good. The rashes is still there but it became less swelling and my skin was more moisture after using it. You can also use it as a make up base which I like!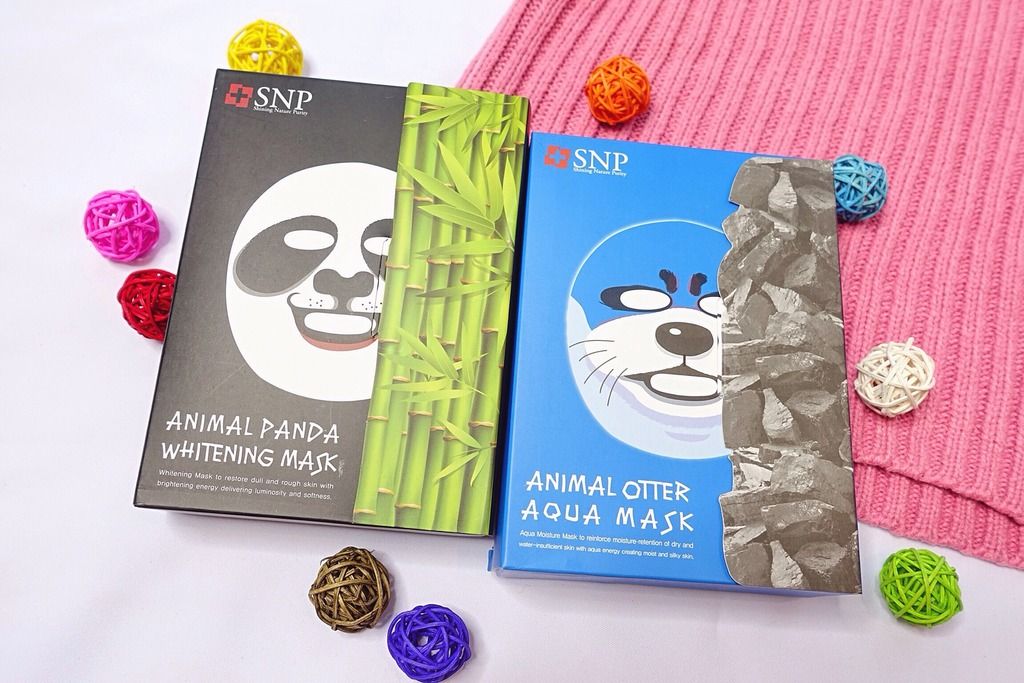 Finally, the very cute Animal Sheet Mask by SNP! Should buy this earlier because, not only they look cute, good and comfortable to use, most importantly it didn't cause me to have face allergic fml.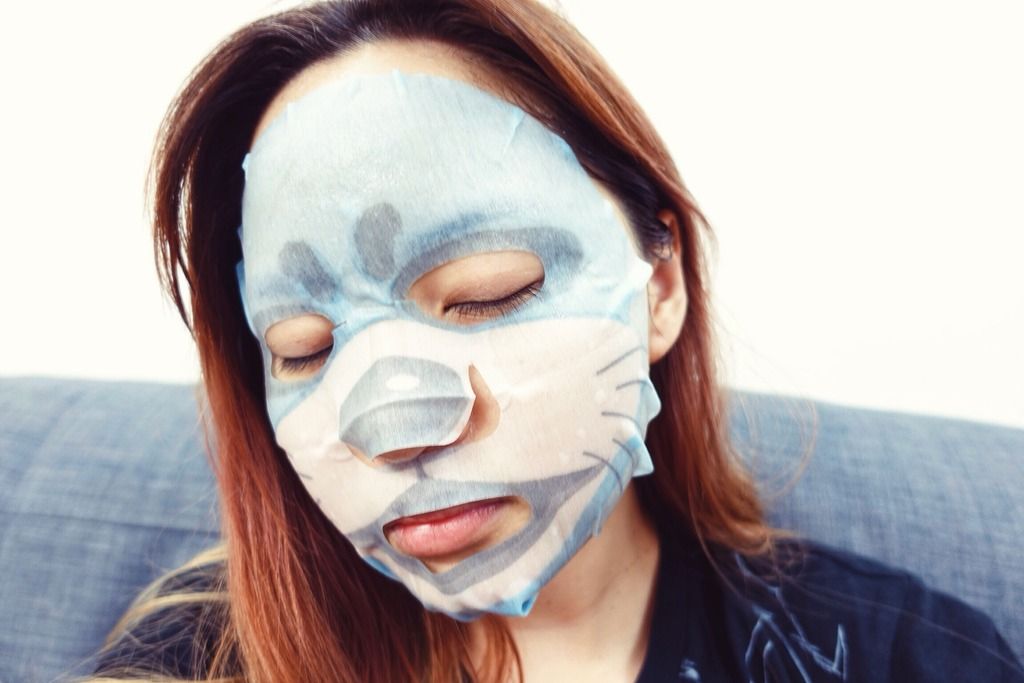 Bf says I look like a Doraemon instead of an Otter and I wore the wrong side wtf HAHAHAHA. Haven't get to use the Panda one because there are 10 pcs in one box. Still using the Otter Aqua Mask and apparently, I love it!!!
Hope you enjoy reading! Till then.
XOXO.