JEQ In The House @ Section 17
9:57:00 PM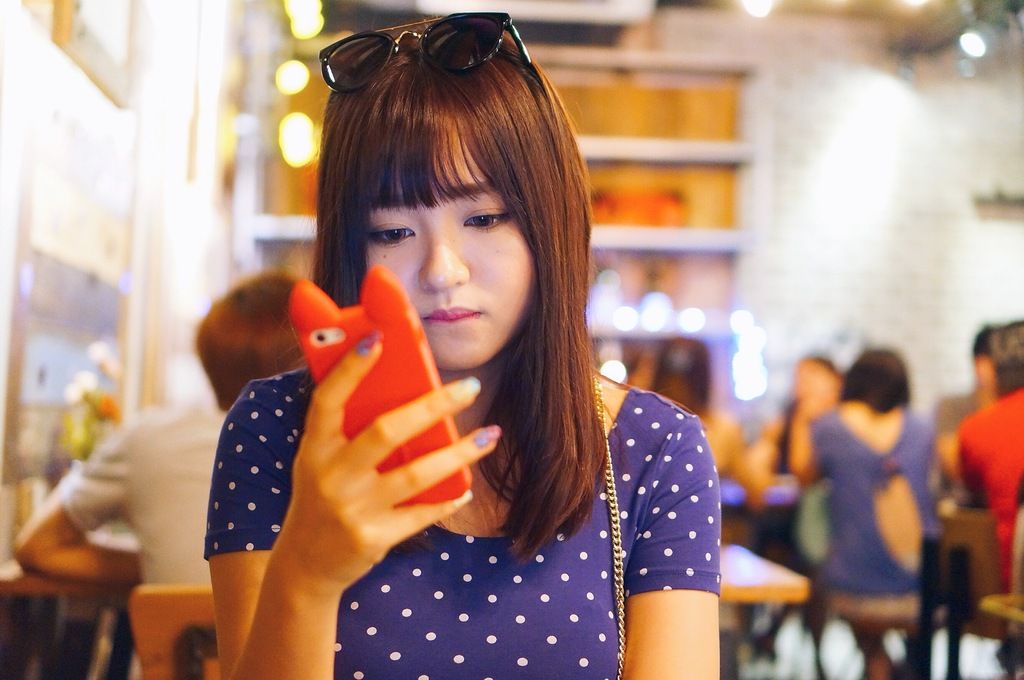 There's always new cafe added into the list in KL! I love cafe hunting. Eventhough I went to different cafe every weekend, I'm still not able to visit all lolll and sometimes I really have hard time in choosing which one I should go first wtf. I still have a long list of cafe review that I haven't blogged. So stay tuned okay? :P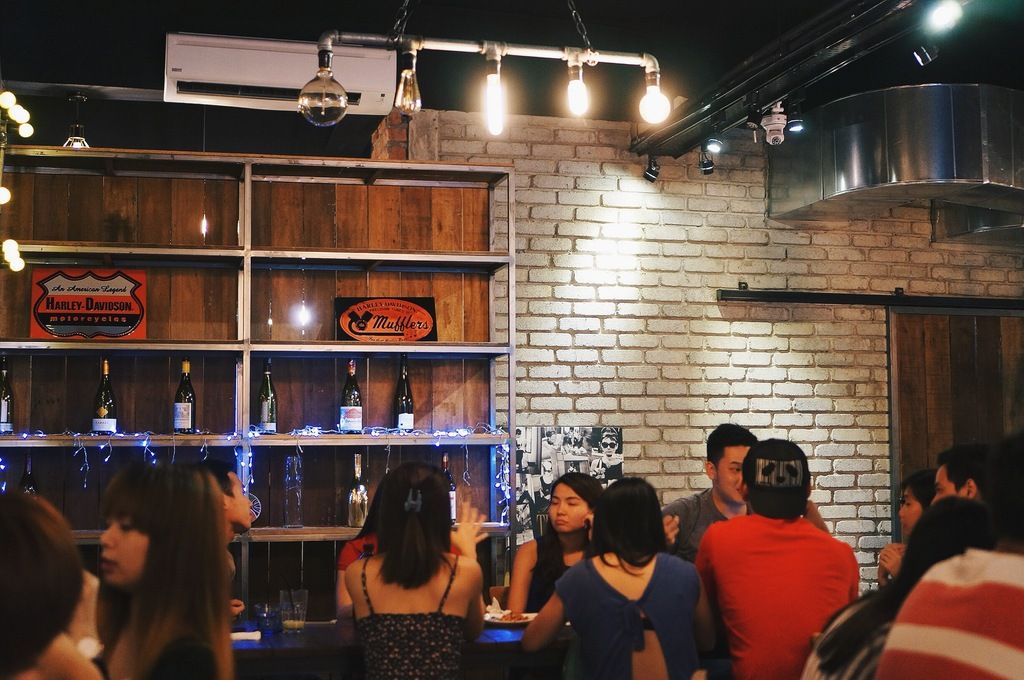 This time, I will 'bring' you guys to JEQ In The House that's located at Section 17! I went there on weekend and boo! Super pack and we had to wait for like 15 minutes for our table!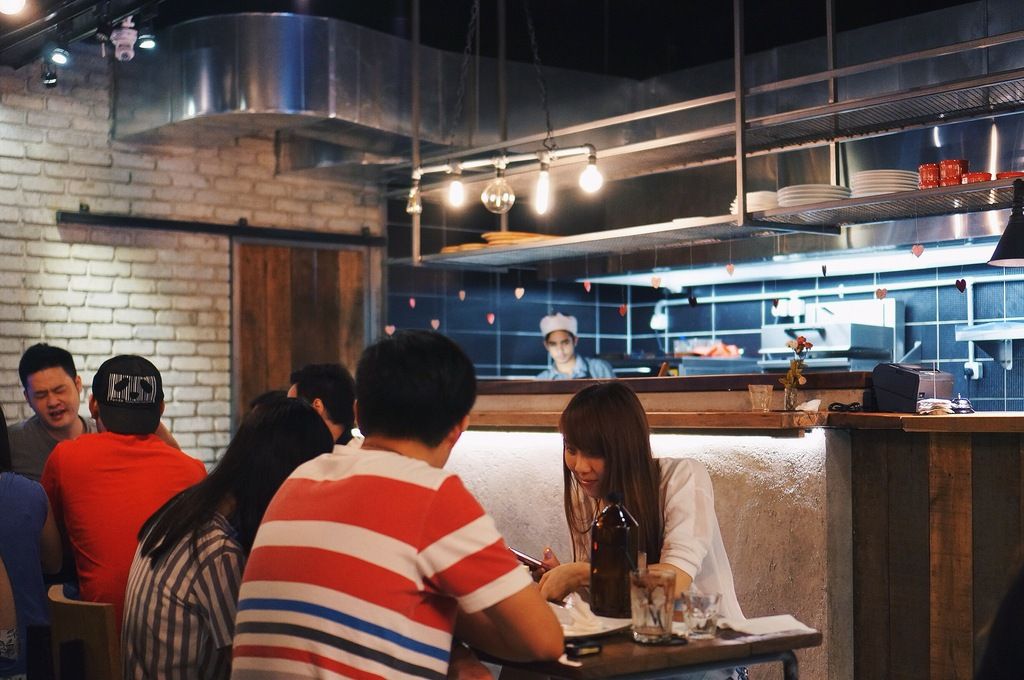 Love the cozy environment there!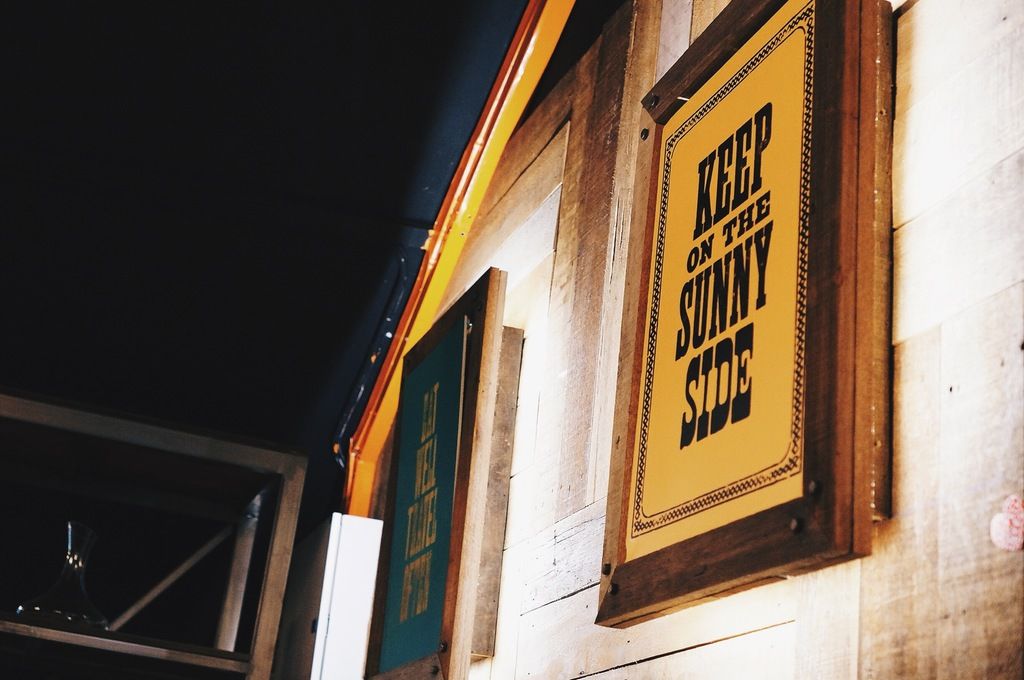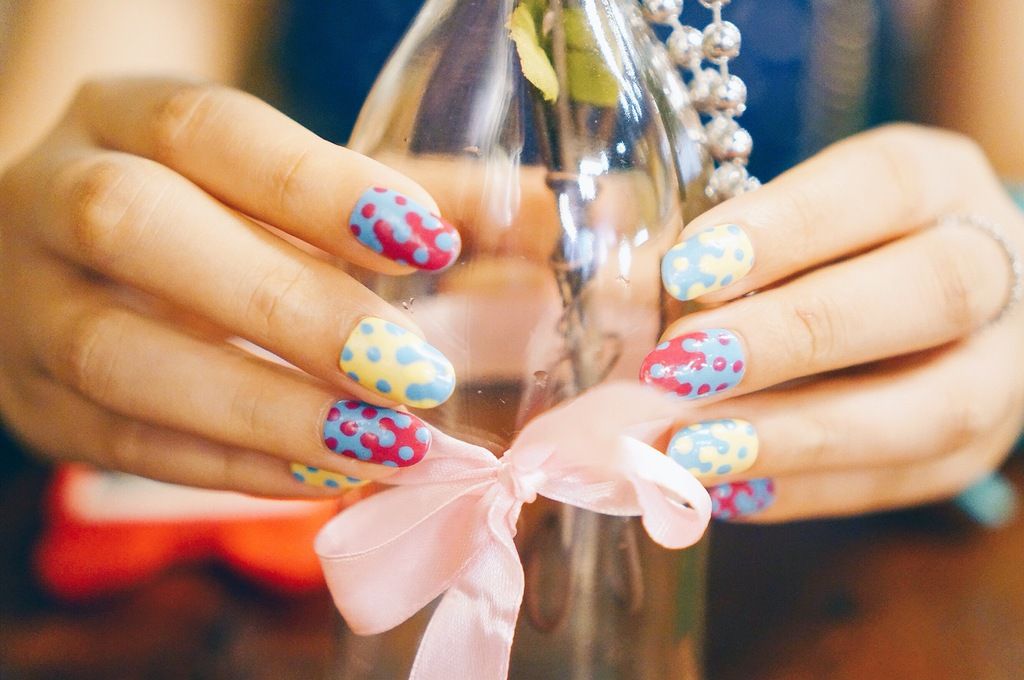 My DIY nails hehehe :3
I love lemon
(sour thing)
so much that I ordered
Lemonade
or Ice Lemon Tea almost all the time :P I think it fits every meal.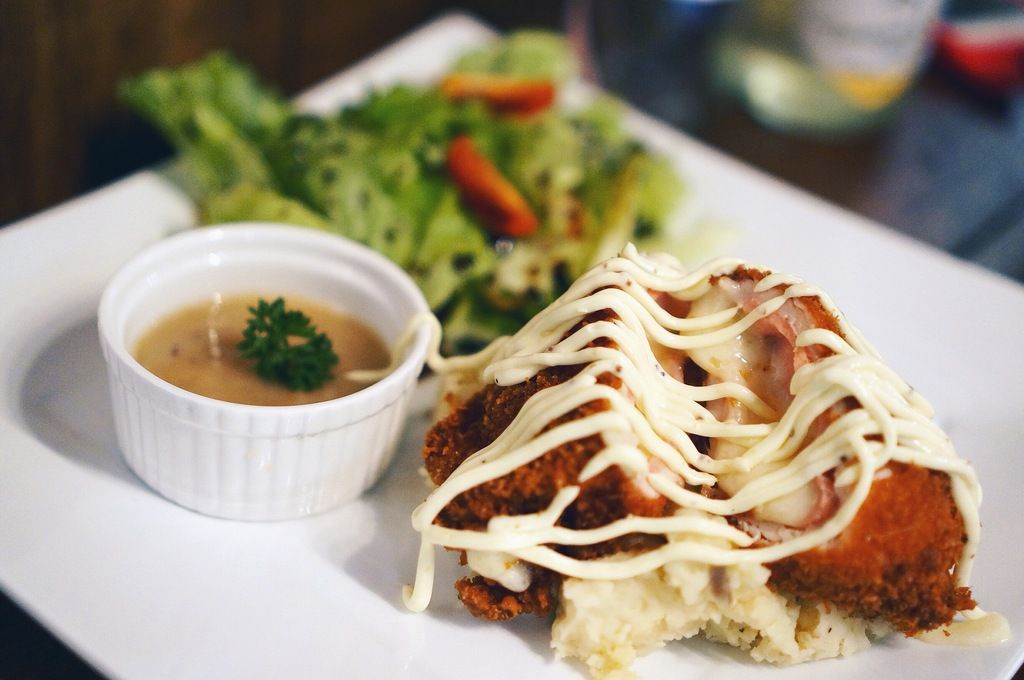 Cordon Bleu Chicken (RM19). It's a deep fried chicken breast that's stuffed with ham and cheese. The dish was totally a disappointment. It was too dry, even the sauce wouldn't help! :(
Instead, the
Spicy Crevette Aglio Olio (RM26)
was good. The spiced seasoning made the dish so appetizing and the seafood was quite fresh too! Totally an opposite side of
Cordon Bleu Chicken, I would say.
JEQ In The House
Address: No. 19, Jalan 17/45, Petaling Jaya.
Tel: 03-7932 2261
Business Hours: Mon – Fri: 11:00 am – 11:00 pm
Sat: 10:30 am – 11:00 pm
Sun: 10:30 am – 10:30 pm