Naj & Belle @ SS15 Courtyard
6:58:00 PM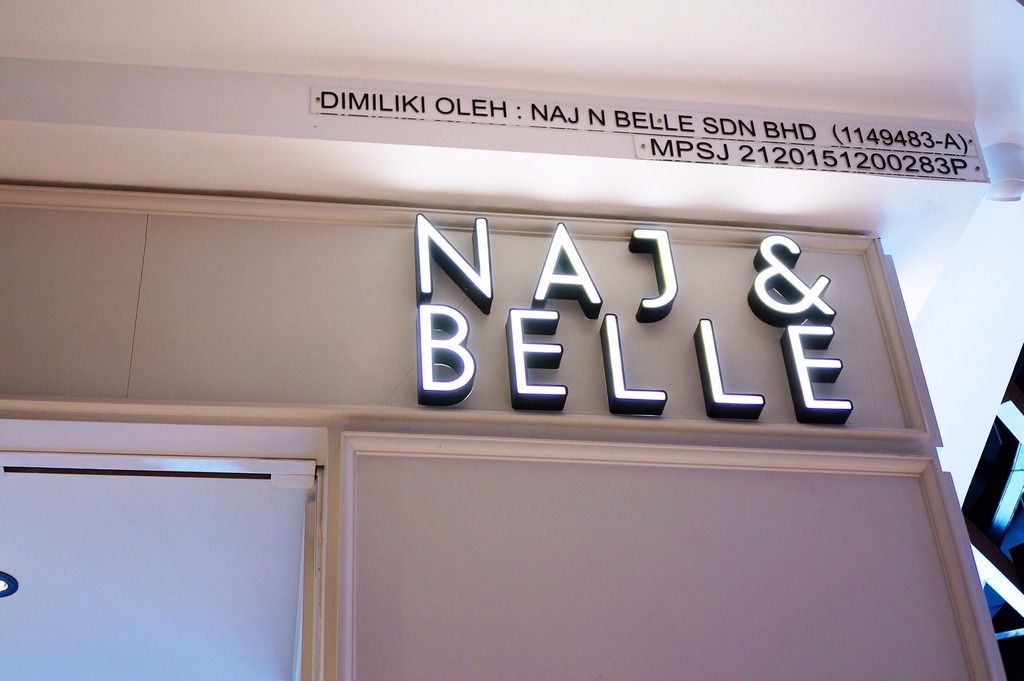 Time for another food review!
*yummm!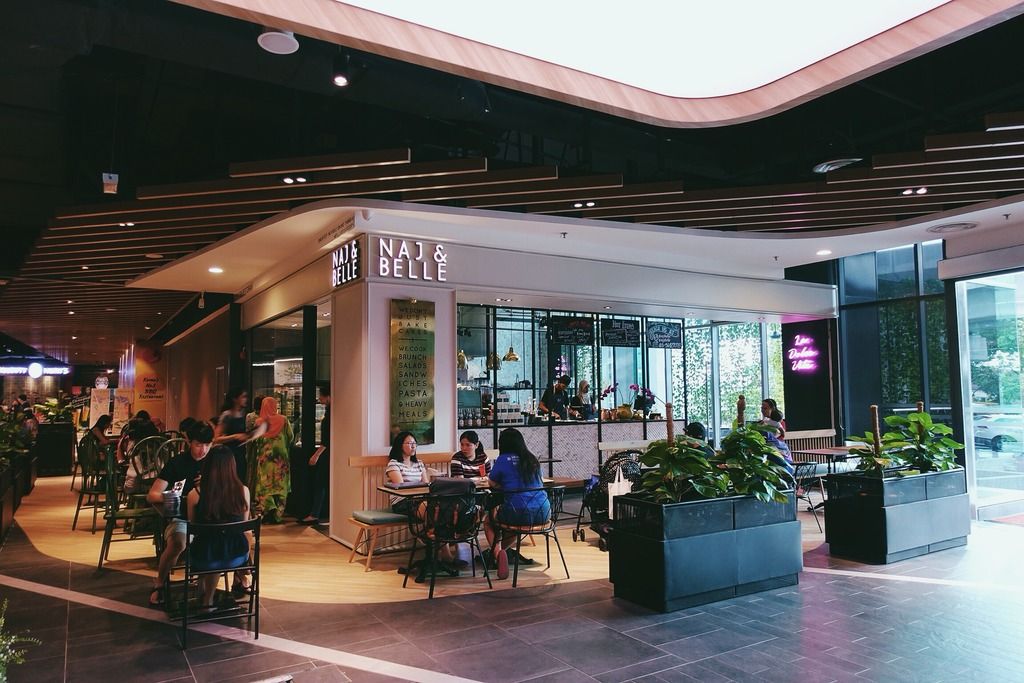 I was scrolling through Instagram and saw a signature Watermelon Cake from Naj & Belle. Yes, Watermelon Cake OMG! It's been seducing me for a very long time and I have to force bf to bring me over there to have a try hehe! #teamwatermelon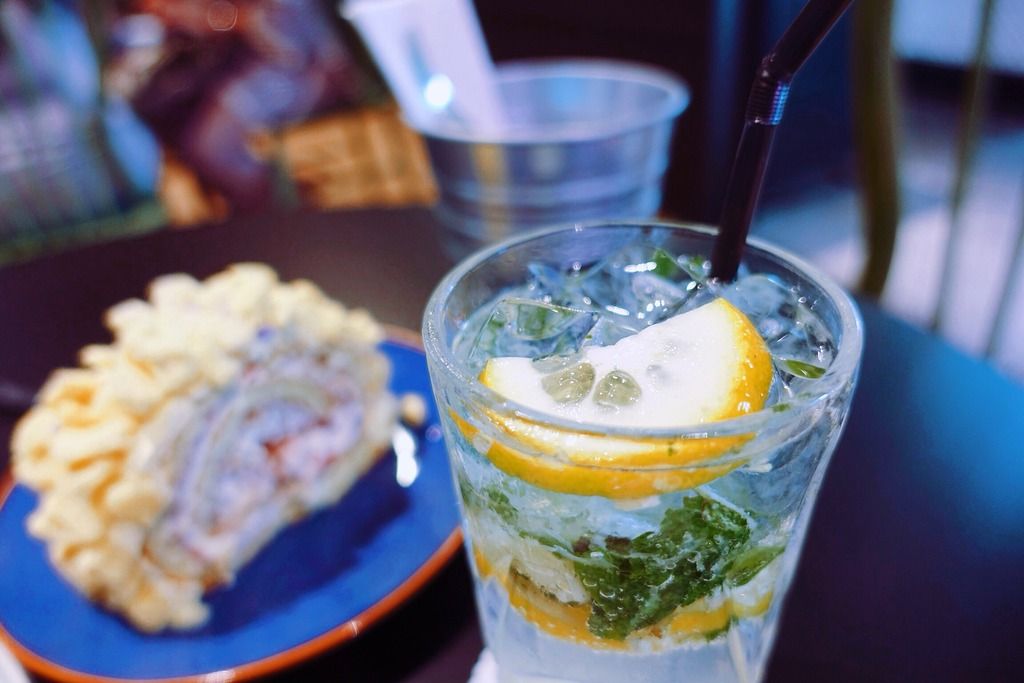 Took a look at their menu and it seems like nothing really catches our eyes so instead of main course, we go for CAKES!!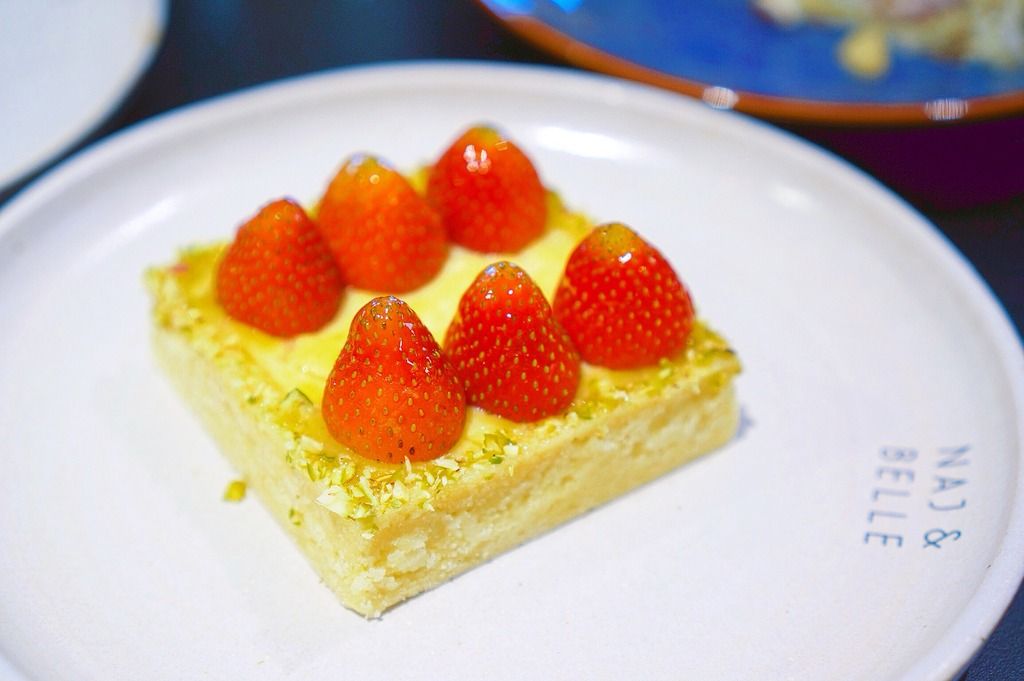 Strawberry Tarts!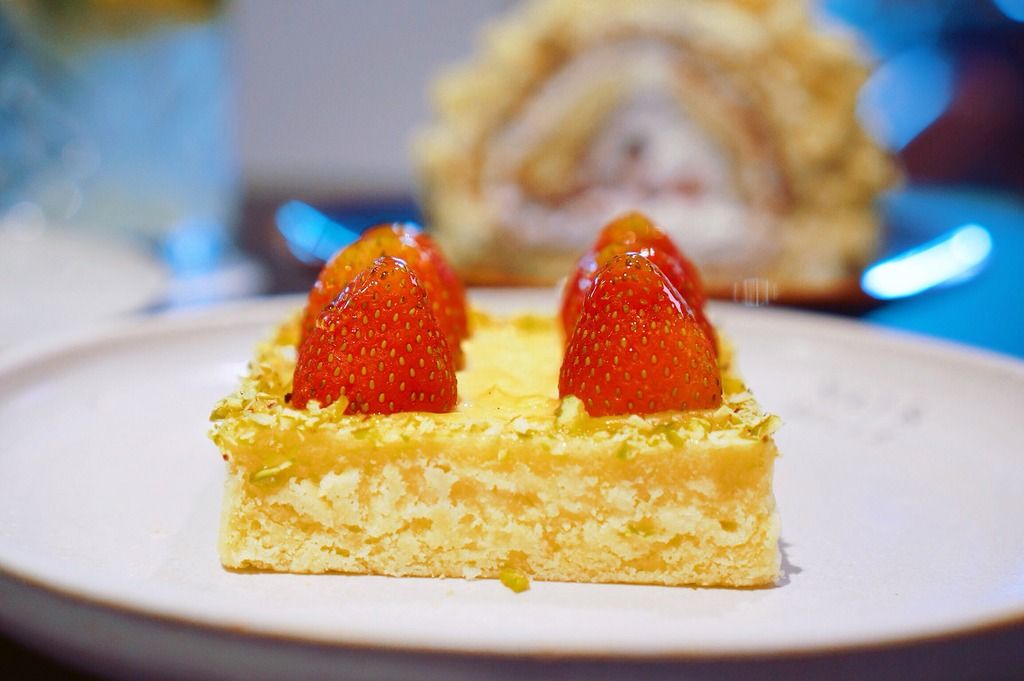 Tbh, the tart was too hard and dry for my liking. :(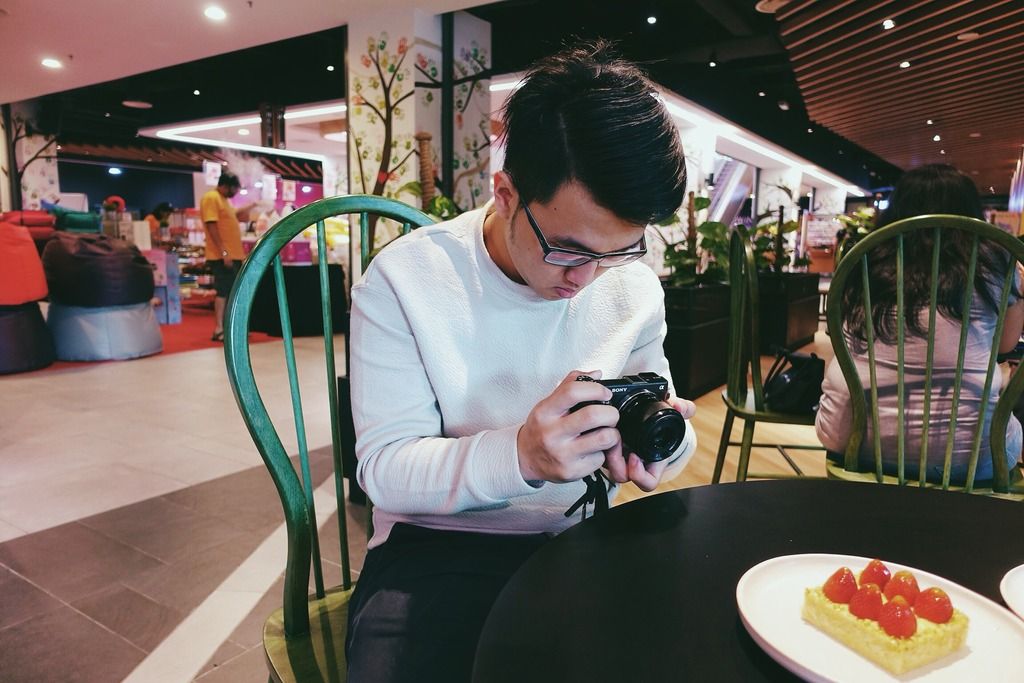 The man behind all my beautiful photos :P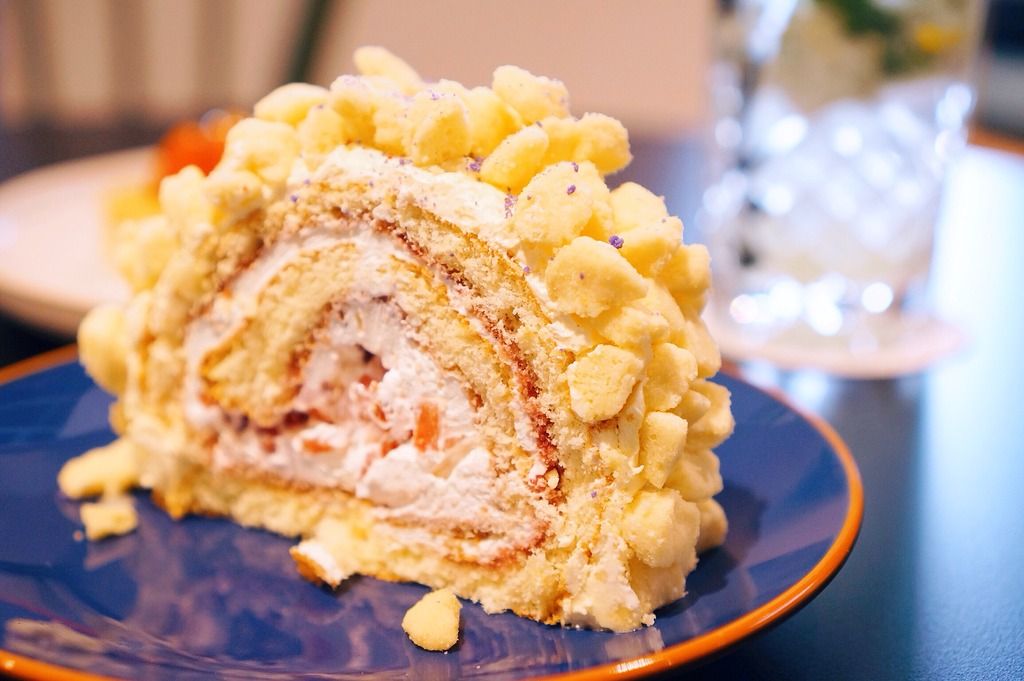 Rose Lychee Almond Crumble Cake was okay on the other hand but the almond crumble can really be abit messy, like they dropped all over the plate when I tried to eat it HAHA!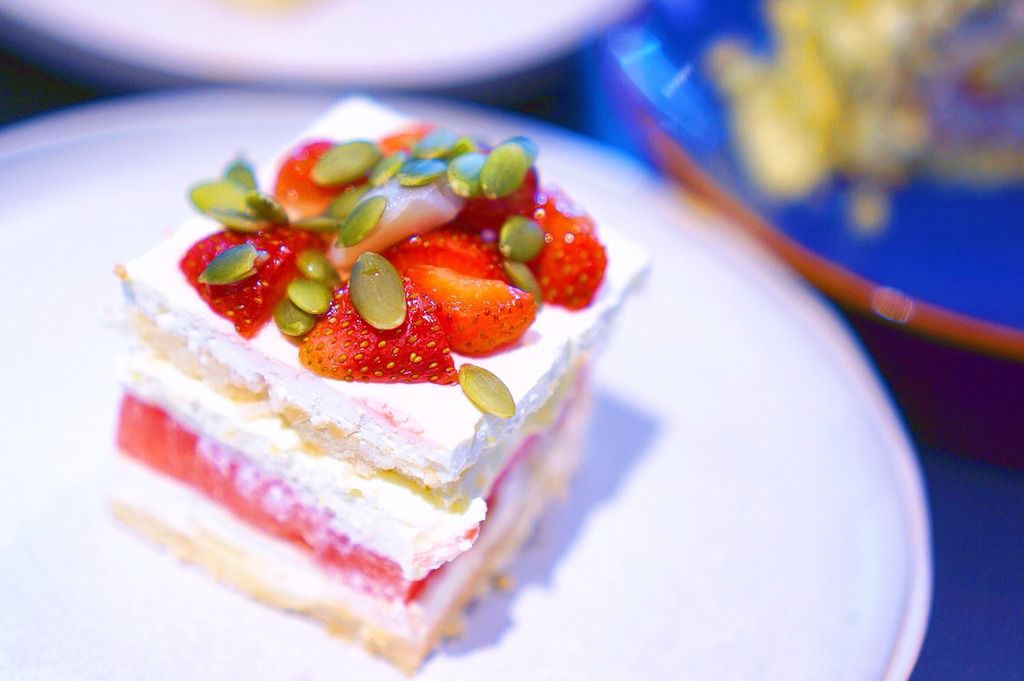 HIGHLIGHT OF THE DAY - WATERMELON CAKE!!!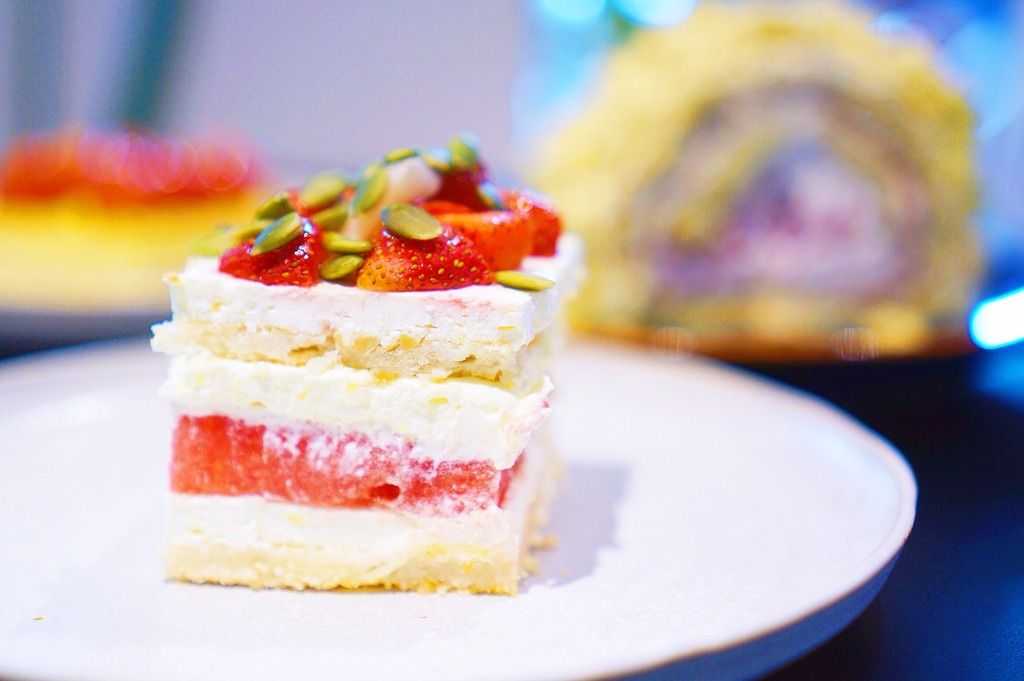 I have to say this is my favourite one among them all! It was so refreshing! It wasn't too sweet and every bite were just so juicy! It's totally worth going all the way there!
Watermelon Cake was selling at around RM14.50 which I think is quite expensive? Because the portion of the cake was pretty small and it doesn't comes with too much 'cake' but more on a watermelon I guess?
However, I really like this cake so I won't mind going back there again just for their Watermelon Cake. People say the famous one in Sydney tasted even better and I really hope I get to try it now! :(
Naj & Belle
Address: Lot G-03A, Ground Floor, Courtyard SS15,
Jalan SS15/4G, 47500 Selangor.
Tel: 03-5612 7078
XOXO.