MY RECENT FAVOURITES!
1:30:00 AM
Yeap, it's suppose to be my Monthly Picks but I skipped them for the past few months :( It's okay because I'm back with My Recent Favourites today hehe!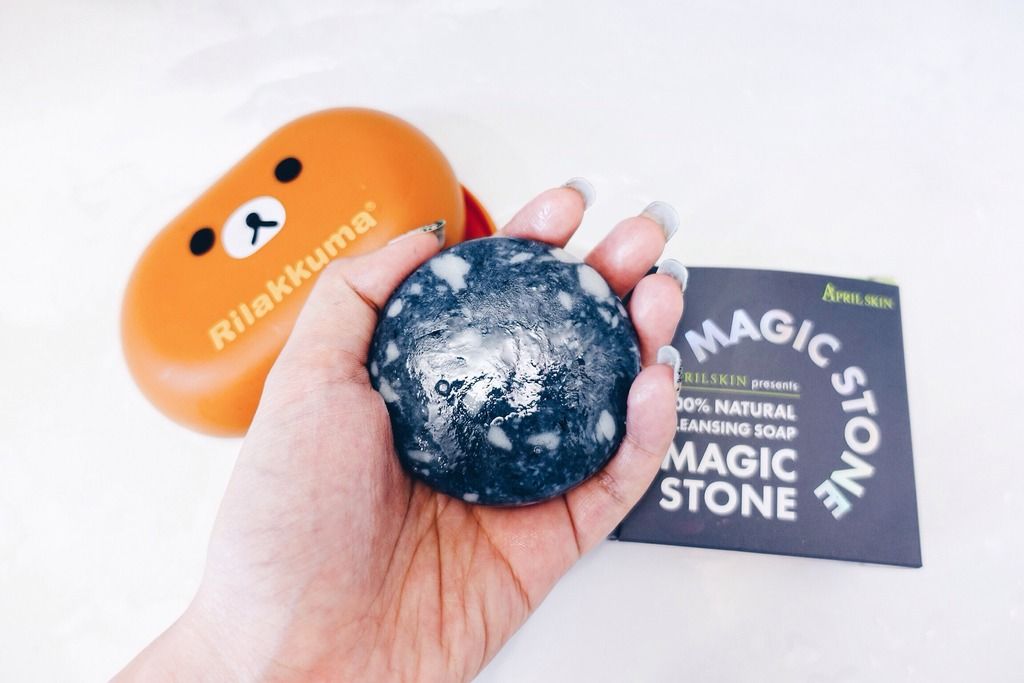 Heard alot of good review for this facial soap, Magic Stone by April Skin and I think I should give it a try! Bought mine from Hermo if you are wondering where I get them. Magic Stone is a cleansing soap and it comes in 2 types which is the Magic Stone Black and Magic Stone Original (marble).
I go for the Magic Stone Original as my skin is quite sensitive so I don't really use facial cleanser to wash my face in the morning. It was not bad and it was quite easy to create bubble foam from the soap but I'm not sure if my pores became smaller lolll. I have been using it for only 2 weeks and it became really small right now HAHA.
Bought Guerisson 9 Complex Cream for my mum earlier because I heard that it can lighten the freckles. I tried it and I think it's quite moisturize so I got it for myself because my alar sidewall are always dry! It smells really good but I don't apply it very often and I only apply them on those dry area cause I got acne after applying them :(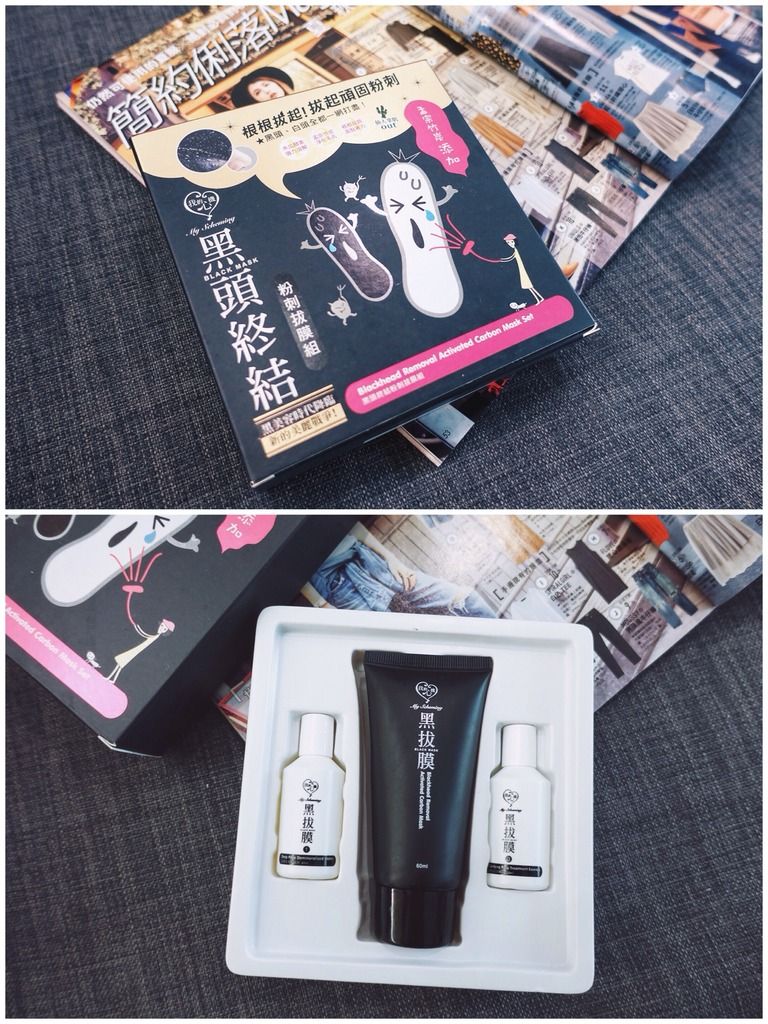 My Scheming Ella Blackhead Removal Activated Carbon Mask Set is my new love! It was recommended by my sis. She has serious blackhead problem and most of the blackhead nose pack wouldn't work on her but this Blackhead Removal Mask did the magic!
My results wasn't as good as hers but it's still very good la. I don't have any photo of my result because it might look disgusting HAHAHA. But I highly recommend this to you guys out there if you are having a blackhead problem too! The price is very reasonable and you can use it for quite some time!
Just remember, apply it in a generous amount or else it will be too thin and you will not be able to pull out any blackhead!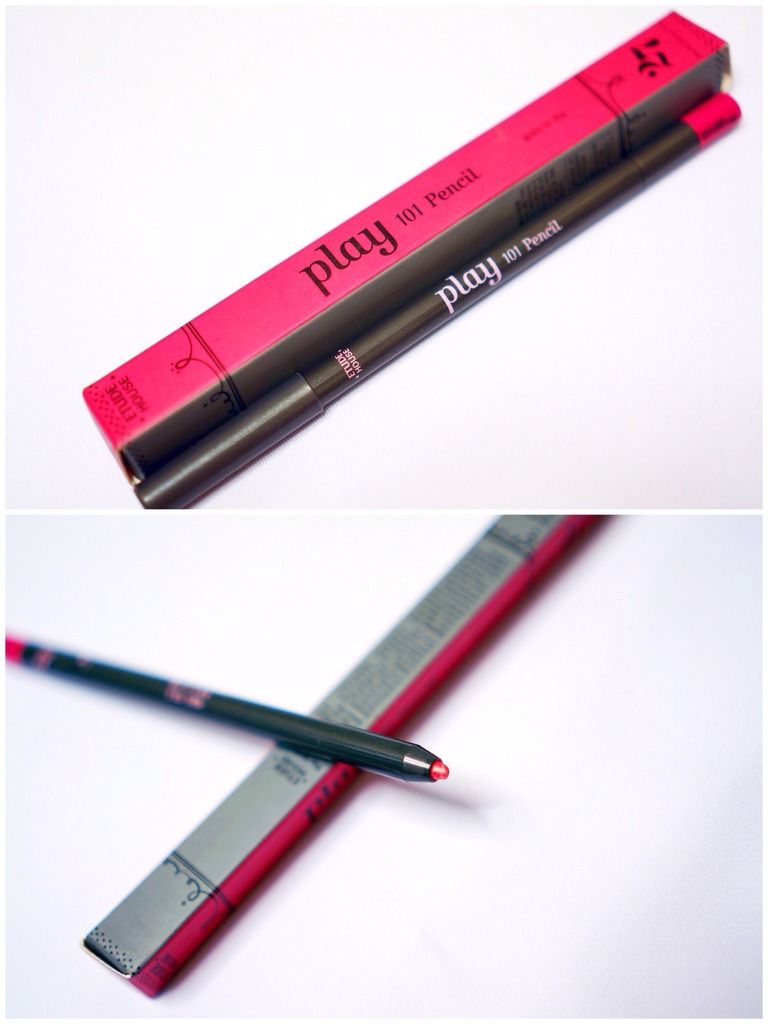 Play 101 Pencil from Etude House is love! It's a multi functional pencil and they are available in 5 kind of textures and you can select up to 50 colors variant. I had a dilemma while choosing which color I should choose! Anyway, mine was #27 Glitter.
It can be use as an Eyeliner or Eyeshadow! I used it to create a make up that is inspired by Hani from EXID the other day hehe. Planning to get the other color too because it's so pretty and easy to use!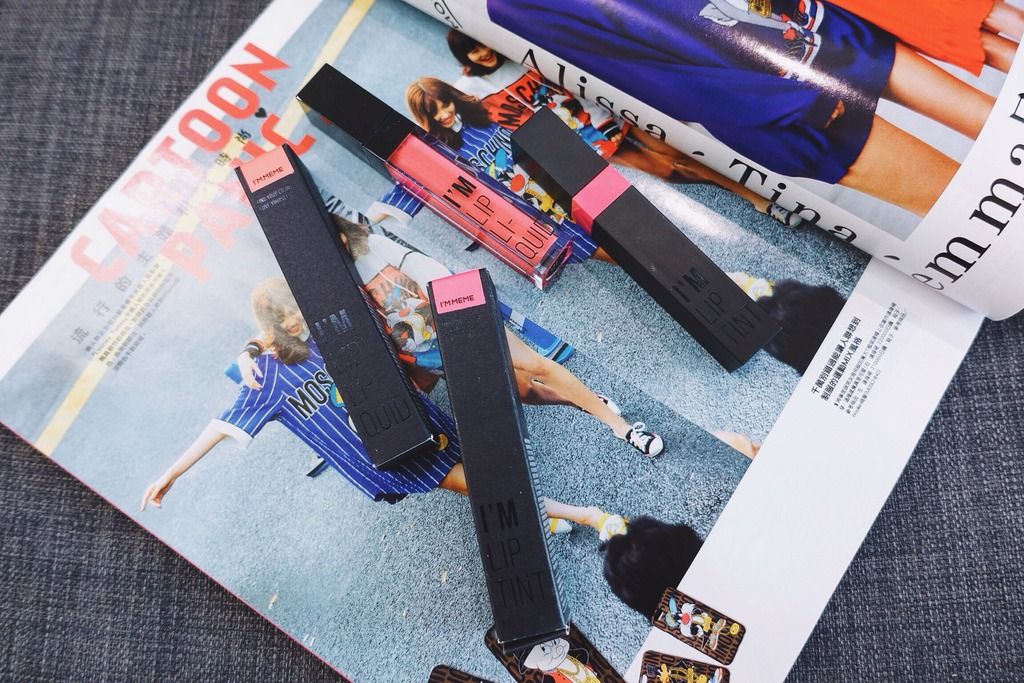 Lips product again. Got myself the "I'm Meme I'm Lip Liquid" and "I'm Meme I'm Lip Tint" by Memebox last month.
• I'm Meme I'm Lip Liquid [#Pk604 Rapunzel]
• I'm Meme I'm Lip Tint [#Pk654 Macao Magenta]

Alot of MEME!! Both of them have a very pleasant smell which I like! However, I personally love "I'm Meme I'm Lip Tint" more because it last longer, also it's pigmented and glossy! I applied it almost everyday since the day I got it! The make up look above was using this lip tint too! I think I will get the lip tint in a different color soon. OMG Can someone please stop me from buying lips product! HAHAHA.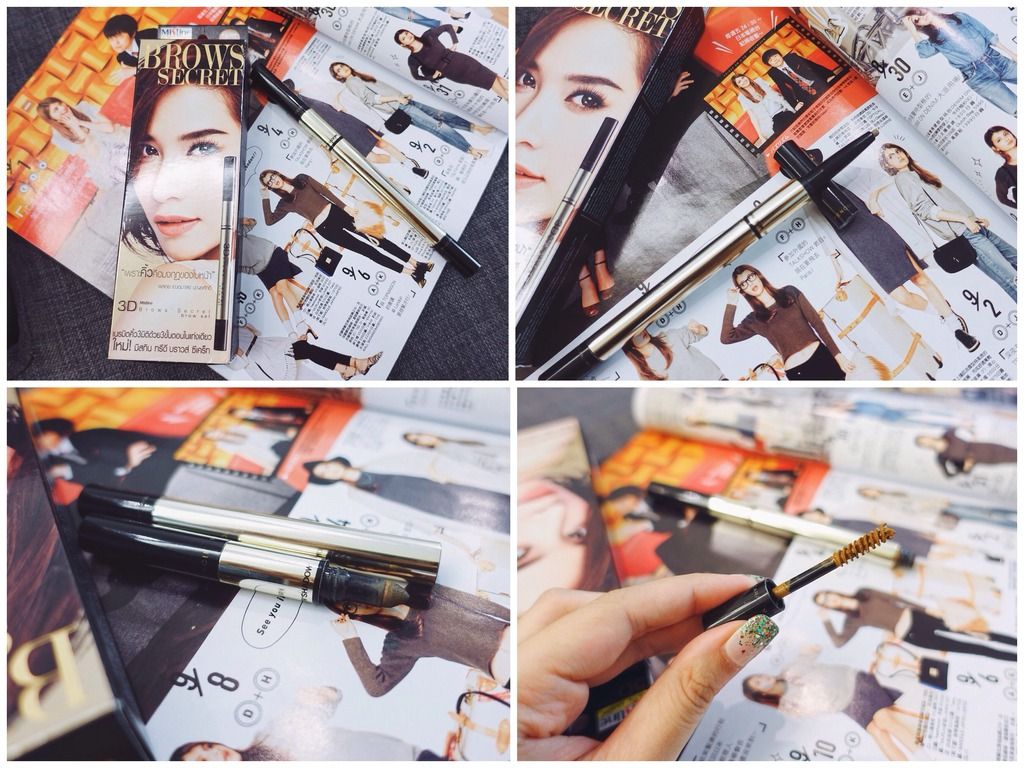 Finally tried out the
3D Brows' Secret from Mistine
. I got mine from
Win Queenie
. Didn't had a high expectation but it was quite impressive! This eyebrow pencil comes with a pencil, brows shadow and brows mascara. I love the idea of having 3 function in 1 pencil.
Fyi, I go for the Light Brown color to suit with my hair color. The eyebrow pencil itself is easy to use and the color won't be too dark so it will be easy to control even for beginners! I also love the brow shadow and sometimes I use it to contour my nose too. However, I do not like the brows mascara because the texture is too thick which is not easy to apply! D:
Innisfree's It's Real Squeeze Mask
is one of my favourite mask now! It's really moisturize and the price is so cheap OMG.
Got their Creammellow Lipstick too but ewww! I don't like it!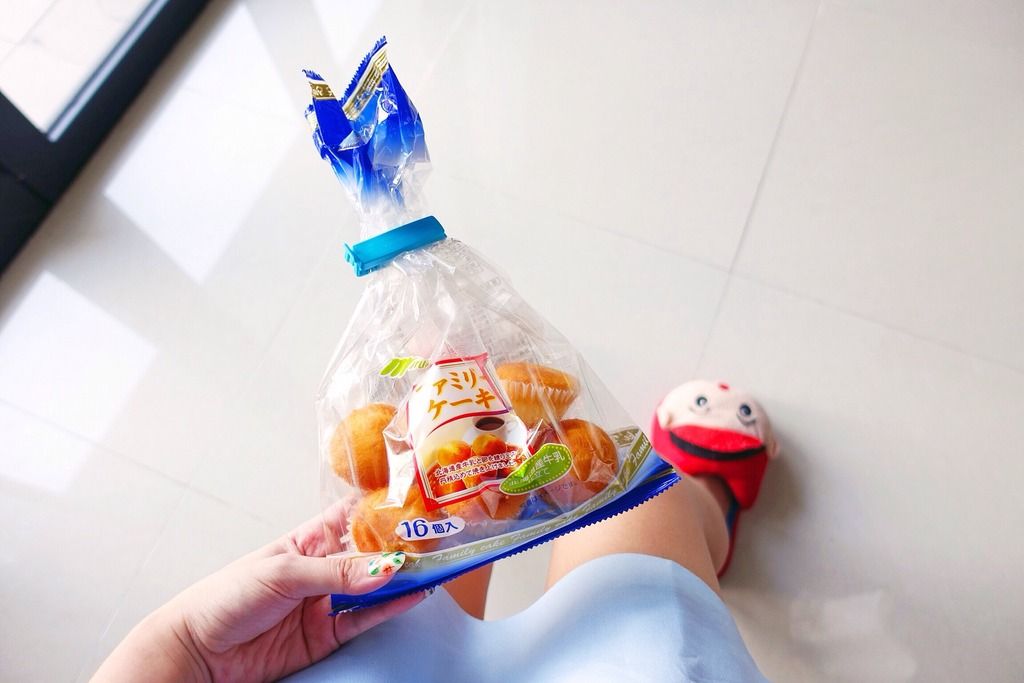 Wanna share this super cute and tasty snack with you guys! This mini cupcakes is super tasty and soft. Just like it's freshly baked! It's just that, the price is not that reasonable lolll.
Jagabee fries snacks is popular and this is my favourite! Super crunchy and it's actually real potato. This is my top 1 in my fav snack list now! Not kidding, it's super addictive! Give it a try if you love fries or potato!
This is another chips from Calbee. It tasted very good as well! It smells and tasted exactly like sweet potato! I'm having this while typing now HAHA.
Bf bought all these yummy snacks from Okashi World (Publika)! Not sure if he wants me to be more chubby HAHA.
If you love cats or mini games, you should try this out! It called 'Neko Atsume'. You can download it from the App store or Google Play. It's a game that you have to buy toys and food to attract different kind of cats to visit your home and get rewards from them to buy more items. This game is pretty easy but the cats is super cute and you can even help them to take a photo HAHA. Best of all, you don't need internet to play this game!
Alright. I guess that's all and I hope you guys enjoy reading! See you in next update yooo :*
XOXO.